How much could insurance broking be worth within 10 years?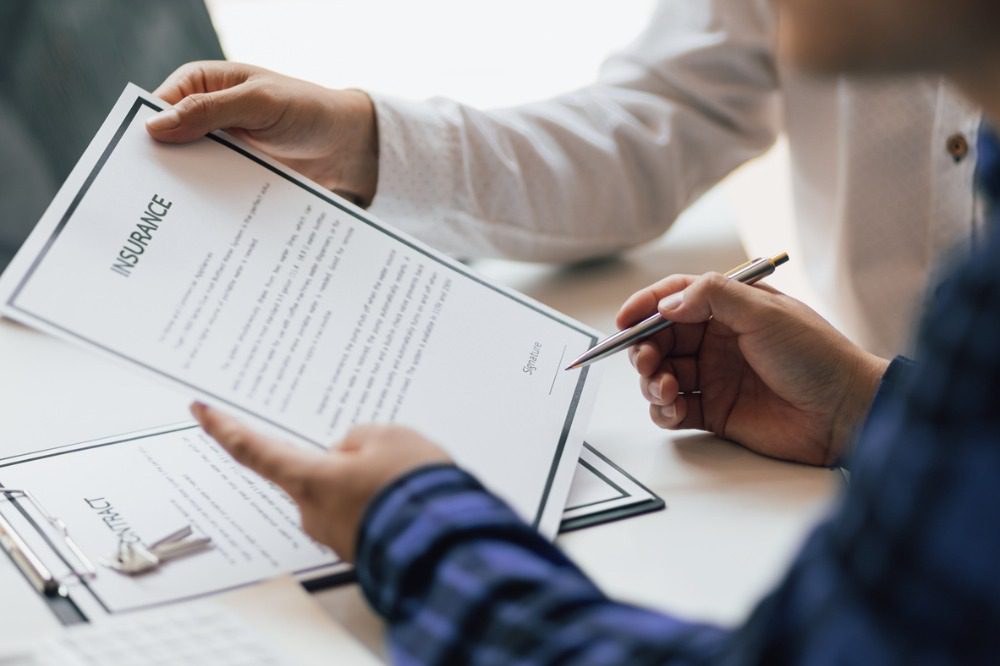 How much could insurance broking be worth within 10 years? | Insurance Business America
Insurance News
How much could insurance broking be worth within 10 years?
Asia Pacific region expected to make big gains
Insurance News
By
David Saric
In a new report spearheaded by Allied Market Research, the international broking industry is expected to hit $628.3 billion by 2023 and will see North America remain in place as the biggest market globally.
Rohit Bhamburkar, Allied Market Research's research manager said that this rise in revenue is due to three main factors:

The expansion of digital brokers.
The adoption of technology and specifically IoT and analytics solution.
The increased demand for auto, life and health insurance, which is driving the growth of the insurance brokerage market due to an ageing population.
In an interview with Insurance Business, Bhamburkar broke down why these three factors will have a significant impact on the industry going forward, what lines of coverage are driving big business and how Asia Pacific could be the next epicentre for the industry.
Making it easier for customers to acquire insurance
The rise of digital brokers, while appealing to the increased need for diverse options for consumers to shop insurance, will help propel the industry to new heights.
"Digital brokers make it easier for customers to research, compare and buy insurance policies from the comfort of their homes and devices," Bhamburkar said.
By being available 24/7 at the click of a button, it eliminates the need for in-person visits to a brokerage or lengthy calls time, which creates more opportunities for consumers to access insurance products.
"Digital brokers also have some other advantages, which is driving the adoption of this market," Bhamburkar added.
"Including transparent information about insurance policies, billing information, terms and costs."
This is significantly bolstered by the adoption and refinement of technologies within the broking sector that has allowed businesses to operate more efficiently while fulfilling consumer needs.
"These companies are integrating IoT and analytics solutions to maximize their sales," Bhamburkar said, which has resulted in more expansive marketing campaigns and underwriting services.
Data analytics can also help a firm develop more effective products and target customers more successfully through segmentation and other techniques.
"These solutions also help identify potential frauds by detecting unusual patterns of behaviour within insurance applications and claims," Bhamburkar said, which alleviate extraneous financial burdens through data patterns.
He also pointed to Coalition's launch of its Coalition AI, which deploys generative AI and large language models to help brokers and businesses protect themselves from cyber risk, showcasing how technology is being augmented to better prevent risk and claims from occurring.
"The pandemic heightened awareness of health and well-being"
Interest in sustaining a healthy lifestyle in the wake of COVID-19 is driving the desire to acquire health insurance.
"The pandemic heightened awareness of health and well-being," Bhamburkar noted.
As a result, more individuals were interested in seeking coverage for medical expenses, telemedicine services and also from potential crises in the future.
Consumers are looking to find financial protection against unexpected events that can lead to bloated medical bills.
Reacting to this desire for stability, insurers and brokers started to emphasize their health insurance products and create coverage that is more in line with the current requirements of customers.
This was particularly successful in the Asia Pacific region, where increased testing availability and COVID-19 treatment became available through health insurance.
Life insurance has also seen a significant increase in attention due to the Baby Boomer generation ageing into retirement and need to come up with plans to help protect their beneficiaries in case of death.
The rise of auto insurance
Alongside a need for better health and life coverage, auto insurance is also expected to help bolster revenues for the broking industry.
Bhamburkar revealed how the change in the auto industry itself is facilitating this growth, as EV-powered vehicles begin to replace traditional combustion engine-based models in the near future.
"Climate change is also influencing this, as consumers are more aware of their carbon footprint and are switching vehicles as a result," he said.
The regulatory landscape that is propelling increased investment in electric vehicles is also helping to promote growth, as more and more automobile manufacturers and consumers are being incentivized to make this switch.
Asia Pacific expected to make large business leaps
The report noted how North America is still primed to be the largest market for brokerages worldwide, mainly due to a better adoption of technology and analytics that will only increase opportunity and revenue.
"Products are better customized to suit consumers' needs in North America," Bhamburkar said.
"Analytics tools also gives insights into customer behaviour, preferences and risk profiles."
Although, research is indicating that Asia Pacific will slowly edge out North America as the dominant market as the years progress.
The increase in insurance distribution channels is leading the charge.
"During COVID-19, insurance firms began to adopt the use of more distribution channels such as brokerages, the helped them raise awareness about their products and services," Bhamburkar said.
Brokerages are also focused on widening their business scope by focusing on risk management and other insurance consulting services, while also partnering with carriers to help them better understand the needs of their clientele.
Furthermore, as Bhamburkar noted various governments within Asia Pacific are also providing favourable government policies for new foreign insurance companies to settle in their market.
Related Stories
Keep up with the latest news and events
Join our mailing list, it's free!