How to manage different generations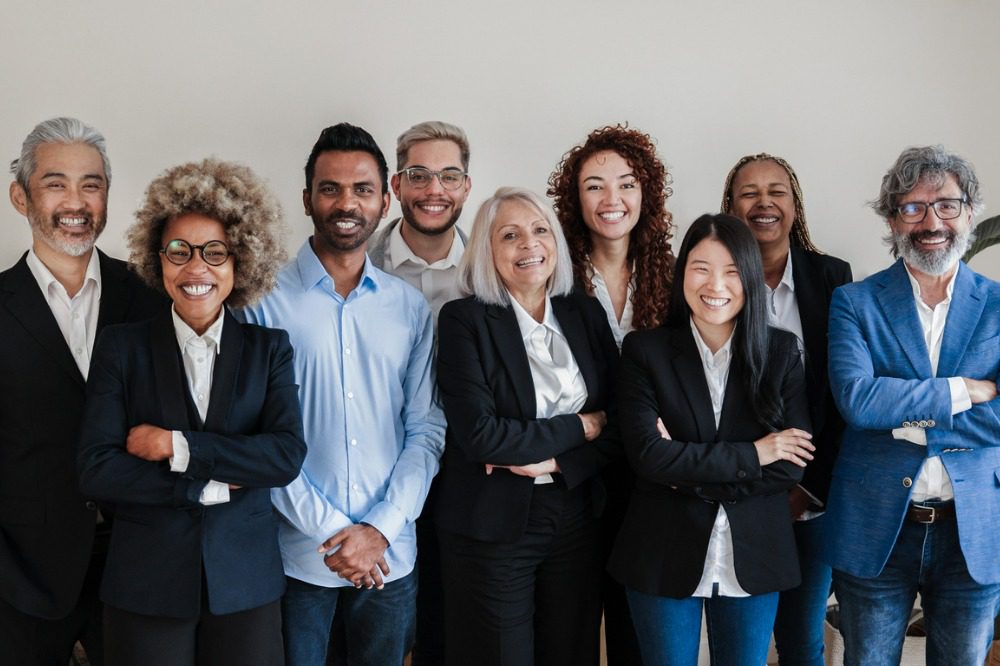 "All generations carry their own values and ways of working and specificity," said Marie-Noelle Morency, senior director of marketing and communications at Randstad.
Instead of singling out a certain cohort for special treatment, a better idea would be to educate the workforce on what all generations crave at work, according to Morency, referencing a recent campaign by Randstad to educate clients on the similarities and differences between age groups.
"The goal was not for me to really dig into: 'Why are the millennials like this?' it was more where they come from, what their social, historic background is… their own expectations or needs, and understand how their triggers may be different, their expectations of the workplace, what they value is different."
Begin with an open mind when embarking on these types of learning, she said, to counteract the biases that all people have.
"When programs are built with a mindset of 'Let's understand these differences better so we can cater better to the talent,' that's where a program to me would help. If it is to reinforce some negative biases or some preconceived notions about a generation, that wouldn't be that helpful."
Diverse experiences
While today's millennials make up the bulk of the workforce, said Morency, they have some very different experiences compared to older generations.
"For example, gen X was really into working hard, and… telework and remote work and flexibility was not that common at the time. A lot of parents had to juggle a lot of hours in traffic, so there was additional pressure in terms of economic stress," she said.
For those younger employees, millennials and gen Z, corporate social responsibility (CSR) initiatives are important for an organization to get right. But what if employees are sceptical about these efforts?
Get them more involved, said Rachna Sampayo, group vice-president of human resources at Oracle, Asia-Pacific and Japan.
"The most important factors for non-performative CSR initiatives are consistency and authenticity. By getting employees involved, they feel empowered to make the changes that matter to them — rather than organizations enforcing their own values on them."
Her remarks came as employees in Southeast Asia cast doubt on the motivations behind their organisations' CSR initiatives.
"We strongly believe that CSR cannot be just a measure or an action a company takes for the benefit of its stakeholders — it must instead be embedded into the DNA of the company," said Sampayo.
"Once that foundation is set, initiatives that are rolled out are not just for the sake of painting a good picture, but genuinely for the betterment of society and to create a positive impact globally."
Engage the passion
At Oracle, one of the world's largest cloud technology companies, employees are involved with the company's goal of sustainability, she said.
"We do annual surveys and we know that an overwhelming majority of Oracle employees are passionate about protecting the planet. To align with our employees, we regularly engage and support them in sustainability at work and beyond."
For the legal profession, it took some time to get accustomed to millennials but now gen Z is making inroads and sometimes the younger generation takes a skeptical view of an organization's professed DEI commitments, said Tenisha Younge Wint, manager of diversity and inclusion at Cassels Brock and Blackwell.
Because Younge Wint is the DEI manager, articling and summer students schedule "offline" conversations with her during the recruitment process, often to ask about the DEI projects the firm is executing and also about how recently they have been engaged in these projects.
"When we're thinking about the unfortunate murder of George Floyd, we saw such a shift in the culture of companies and organizations who ran to hire diversity-and-inclusion consultants, and everybody was really concerned at that particular stage," she said.
"But when we're fast-forwarding into 2023, there are a lot of companies and organizations who are no longer upholding the same standards that they were talking about back then."
In Younge Wint's offline conversations, students want to ensure the firm they are attaching themselves to is not one of those companies that used the correct terminology in 2020 but did not follow through.
"Those are dealbreakers for them," she said.