Howden Tiger appoints Aon's Tim Radford as Exec Director, Capital Solutions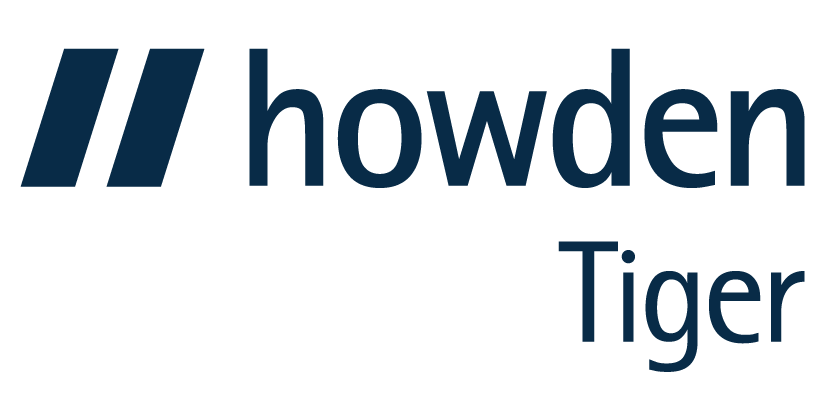 The reinsurance arm of Howden Broking Group, Howden Tiger, has hired Tim Radford from insurance and reinsurance broker Aon as Executive Director, Capital Solutions.

Radford will report to Vijay Mavani, the Managing Director of the company's Capital Solutions unit.
While at Aon, Radford served as a broker within the firm's Capital Advisory team with a specialist focus on Funds at Lloyd's, where he both led and was involved with the launch of Syndicates and capital raises across the market.
Radford also has specific ILS sector experience, gained at an ILS fund manager.
Previously, he worked at Securis Investment Partners, the specialist insurance linked securities (ILS) and reinsurance investments manager, and also global reinsurer Swiss Re in the non-life and life ILS sectors and the traditional reinsurance market.
Radford joined the London Capital Management unit of Aon's Reinsurance Solutions division, from Securis, in February 2021.
Bradley Maltese, Chief Executive Officer (CEO) UK and Global Specialties at Howden Tiger, commented, "Tim's unique breadth of experience will help drive Howden Tiger's commitment to executing solutions for our clients across the Funds at Lloyd's and Legacy sectors.
"The addition of Tim alongside Vijay Mavani, David Watson, Kevin Soopen, and combined with the existing Howden Tiger Capital Markets team led by Leo Beckham and Bill Cooper in London will cement Howden Tiger's position as the market leading broker in the structured capital space. Our team ethos positions us extremely well as a leading connector of capital with risk in Lloyd's."