HSIP makes first acquisition of 2023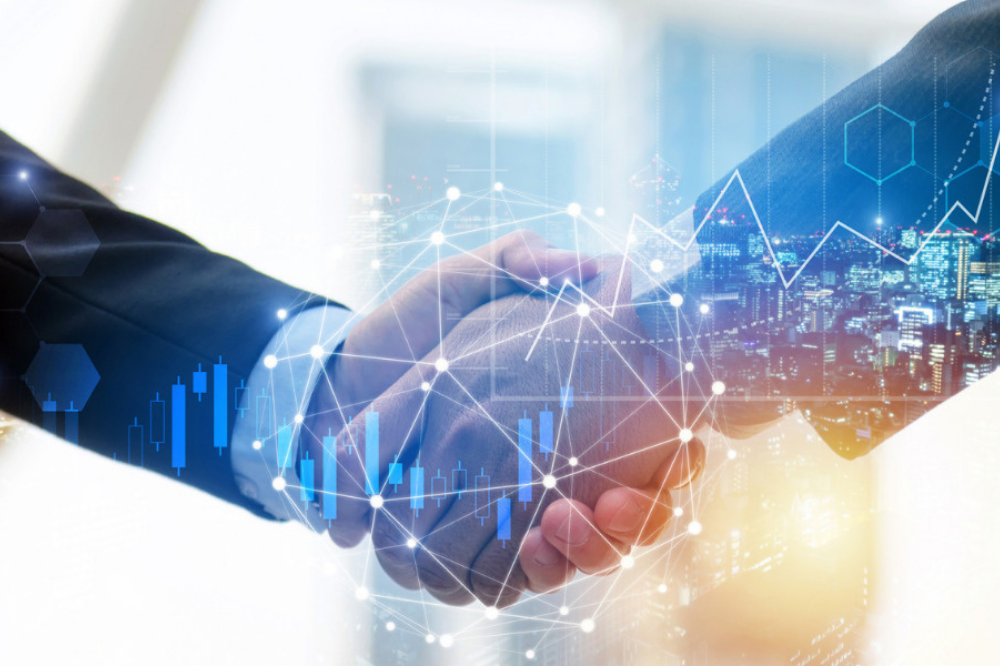 Highstreet Insurance Partners (HSIP) has announced that it has partnered with Nevbraska-based Barney Insurance Group.
Barney adds 25 employees and additional office locations in Lincoln and Lexington to HSIP's Nebraska footprint.
"We are excited to be part of the Highstreet family," said Dave Chally, president of Barney Insurance. "Our partnership with Highstreet will enable us to continue to provide exceptional service to our existing and prospective clients and their communities."
"We are delighted to have Dave Chally and his talented team join us and be our first of many new partners we have planned for 2023," said Scott Wick, founder and CEO of HSIP. "With the addition of Barney Insurance, we continue to be even better positioned to address the diverse insurance needs of our clients."
Read next: HSIP acquires specialty brokerage
Highstreet is one of the fastest-growing insurance agencies in North America. It has completed 141 transactions since its founding in 2018. Last month, the company acquired Virginia-based Clarke & Sampson Insurance. In August, it acquired Michigan-headquartered Paragon Underwriters.
Have something to say about this story? Sound off in the comments below.