Hub International acquires independent broker Jaimac Risk Management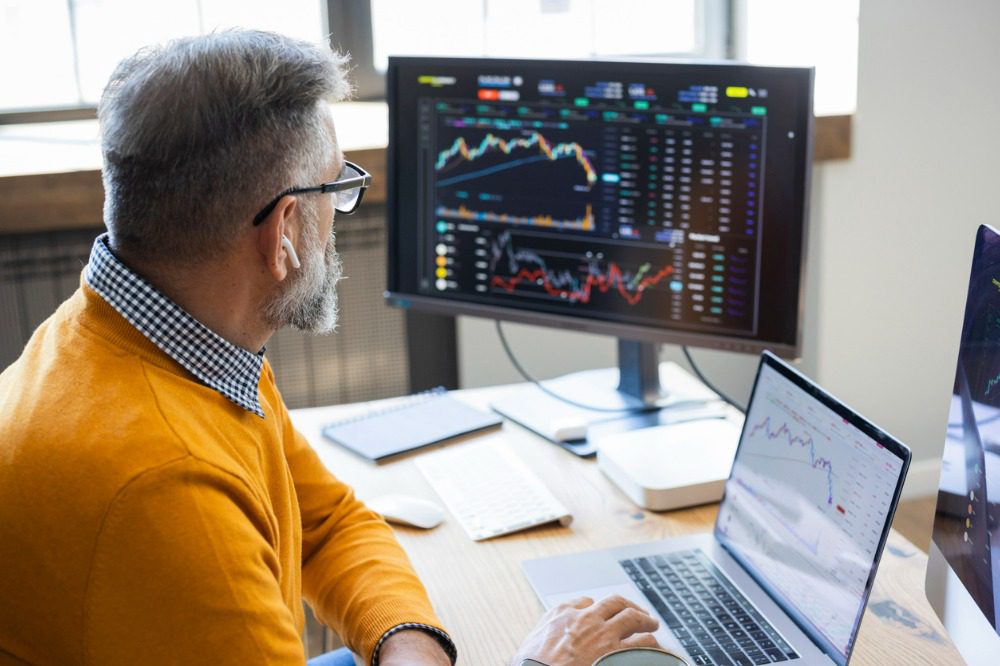 Hub International Limited has acquired the Ottawa, ON-based broker Jaimac Risk Management. The terms of the transaction were not disclosed.
Jaimac is an independent insurance brokerage specializing in risk management and credit insurance founded in 2005 by Paul Turner, who serves as president. The company primarily serves large companies with "unique risk mitigation needs," a statement on Jaimac's website said.
Turner has over two decades of industry experience. A bio on Jaimac's website said that he launched the brokerage after recognizing a gap in the credit risk market. He has held senior positions at Export Development Canada and CDIC as well as in the private sector in the finance and risk assessment area.
Following the closure of the acquisition, Turner and the Jaimac team will join Hub Ontario, Hub International said in a release.
Read more: Hub acquires NBIF's group insurance business in Edmonton
In late July, Hub announced that it had acquired the group insurance activities of National Bank Insurance Firm (NBIF) in Edmonton, AB. That deal came after Hub had previously acquired NBIF's group insurance operations in Quebec.