IBAO launches eLearning course on auto insurance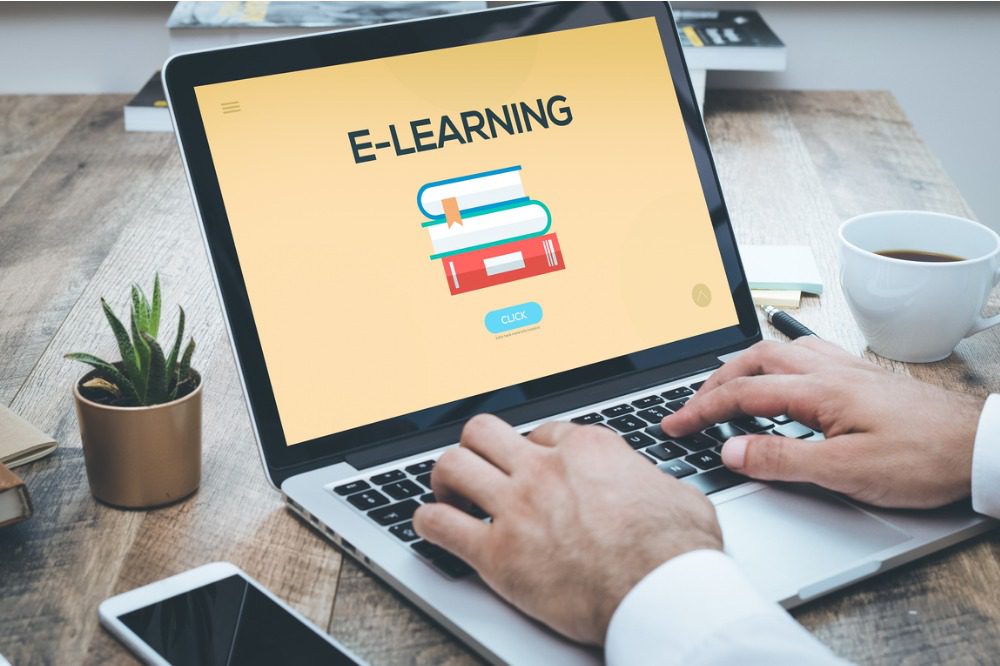 IBAO launches eLearning course on auto insurance | Insurance Business Canada
Insurance News
IBAO launches eLearning course on auto insurance
The two-part course is focused on the fundamentals
Insurance News
By
Mika Pangilinan
The Insurance Brokers Association of Ontario (IBAO) has launched a new eLearning course aimed at helping brokers understand the Ontario auto insurance and its complexities.
The two-part course is called Auto Foundations: SABS for Personal and Commercial Lines Brokers. It covers technical content, risk management, and client considerations delivered through a modern, learner-centric experience.
Kevin O'Hare, education manager & lead instructional designer, said IBAO's statutory accident benefits (SABS) course was tailored to cater to individuals with minimal experience on the topic.
This focus on foundational knowledge makes the course an ideal starting point for brokers who have recently obtained their RIBO Level 1 License and are working with personal lines clients, according to O'Hare.
"It covers the transition to more complicated Commercial Lines clients," O'Hare added. "By the end of the course, brokers will be better positioned to educate their clients and have confidence offering optional benefits for Ontario auto insurance."
What's included in the SABS Foundations course?
IBAO's new course is structured in two sections, each complemented by workbooks, assessments, and printable summary pages to help learners track their progress.
The first section, led by Jo Anne Mitchell, CIP, from Effective Training & Communications Plus, delves into technical personal lines content. It explains the intricacies of each Ontario Auto benefit, including their limits, while also highlighting essential considerations brokers should keep in mind.
It also provides insight into the frequency of injuries and the medical recovery efforts required to restore consumers to pre-collision health.
The second section, presented by Wayne Briggs, a seasoned national commercial automobile manager with over 30 years of experience, covers the commercial implications and considerations of SABS. Participants will explore risk management strategies and understand the distinctions between personal and commercial SABS, ensuring a well-rounded understanding of the subject matter.
"This is the first of our new IBAO Foundations series, which will become a bigger part of IBAO's educational offerings going forward," said COO said Brett Boadway.
"Foundational learning is what's needed to educate the next generation of up-and-coming brokers. The value proposition of an insurance broker is that of an advisor and expert resource for insurance consumers.
"Comprehensive training like this enables new brokers to perform in this technical domain of their role. I'd like to see brokers make these courses a required component of their onboarding training for newly licensed individuals."
The SABS Foundations course has been accredited for four Technical Hours, according to IBAO. A second Ontario Auto Course focused on DCPD and the OPCF 49 is expected to launch in the fall.
What are your thoughts on this story? Feel free to comment below.
Related Stories
Keep up with the latest news and events
Join our mailing list, it's free!