IBAO releases eLearning course on OPCF 49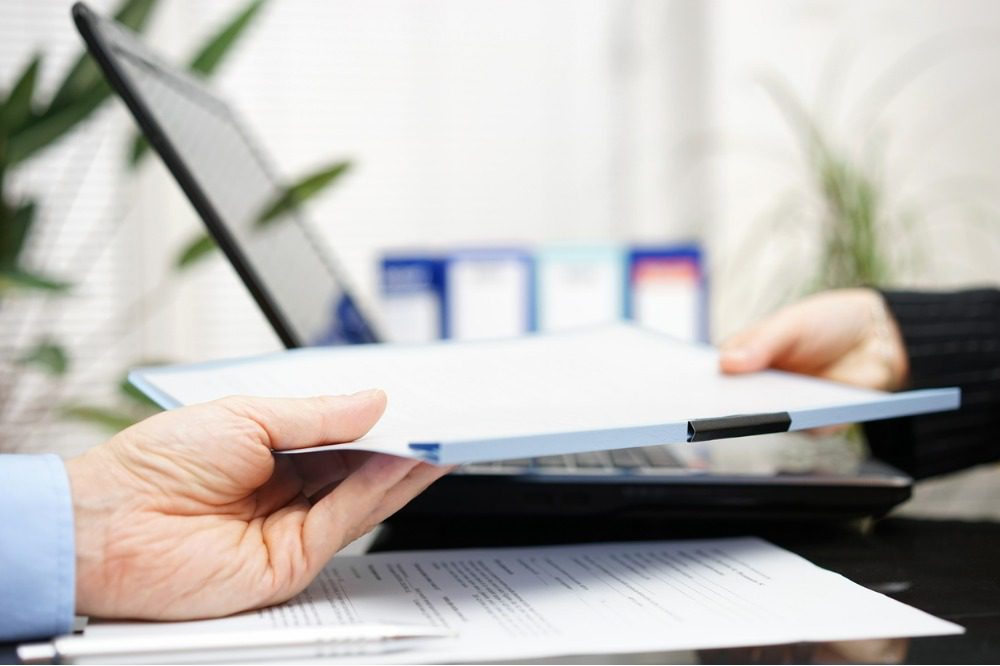 IBAO releases eLearning course on OPCF 49 | Insurance Business Canada
Insurance News
IBAO releases eLearning course on OPCF 49
It aims to prepare members for the implementation of a new auto endorsement
Insurance News
By
Mika Pangilinan
The Insurance Brokers Association of Ontario (IBAO) has launched an eLearning course in preparation for the new OPCF 49 endorsement. 
Ontario's new auto endorsement, OPCF 49 Agreement Not to Recover for Loss or Damage from an Automobile Collision, is set to take effect on January 1, 2024 and will allow drivers to opt out of Direct Compensation for Property Damage (DCPD) coverage. 
While the new endorsement can reduce insurance premiums, IBAO stressed that policyholders must be aware of its implications on their financing or leasing agreements. 
To prepare brokers for this change, the group has created an eLearning course featuring a panel discussion that covers critical topics such as DCPD coverage, its relevance to the Insurance Act, and an in-depth exploration of the OPCF 49 endorsement. 
The panel includes Jessica L. Kuredjian, partner at Cassels; Amber Wright, AVP of auto claim at Travelers Canada; and Anne Marie Thomas, director of consumer & industry relations at the Insurance Bureau of Canada. 
The 2024 DCPD Changes & Introduction of OPCF 49 course is available through the My IBAO Learning Path and is offered free of charge to members of IBAO.
 Commenting on the new course, IBAO COO Brett Boadway emphasized the importance of ensuring that insurance brokers are well-informed about the changes brought by the OPCF 49 endorsement.  
"Given the premium savings of signing an OPCF 49 could be low, and the risks to the client high, brokers should be vigilant in ensuring they explain the mechanics of the product to clients, outlining potential risks and consequences of signing an OPCF 49 clearly and thoroughly," said IBAO COO Brett Boadway. 
"We want brokers to provide impartial but informed advice to protect their clients; the best way to do that is to be informed and educated." 
Last month, IBAO launched a two-part eLearning course focused on providing brokers with a foundational understanding of Ontario's auto insurance landscape.  
What are your thoughts on this story? Feel free to comment below. 
Related Stories
Keep up with the latest news and events
Join our mailing list, it's free!