ICBC under fire for property damage settlement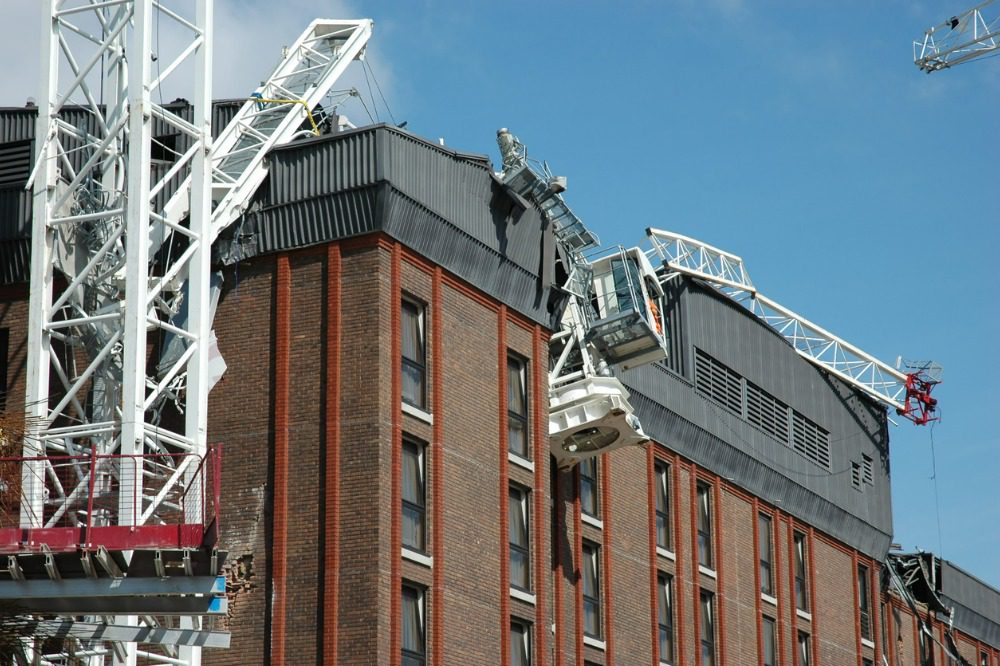 Speaking with Global News, Strata vice president and treasurer, Ken Harverson, said ICBC suggested he put in a claim through the strata insurance, but that the group has a $15,000 deductible, and claiming on their insurance would result in higher rates.
"Right now, the strata, as you're well aware, even finding insurance is very tough," Harverson told Global News.
The White Rock condo building houses adults aged 55 and over, with most residents being in their late 60s and 70s and on a fixed income.
ICBC's response
Owners of property damaged as a result of a collision with a BC motorist can pursue damages through the legal system, ICBC said in a statement to Global News, adding that the enhanced care model has not changed the way property damage claims are being processed.
"We're legally responsible, on behalf of the BC-insured motorist who caused the damage to the property, for restoring the property to the condition it was prior to the loss, not betterment of the property," ICBC said further.
Meanwhile, Trevor Halford, BC Liberal MLA for Surrey-White Rock and Shadow Minister for Transportation, Infrastructure Affordability and ICBC, called the incident "completely unacceptable" and urged the ICBC to resolve the matter immediately.
"This is somebody's home," Halford said. "They had nothing to do with the accident. This house was smashed into by a vehicle and ICBC needs to take care of this. It should not be months in the making. Get it done and get it done now."
What are your thoughts on how ICBC is handling this incident? Feel free to comment below.