ICNZ: 20,000 claims received due to Auckland flooding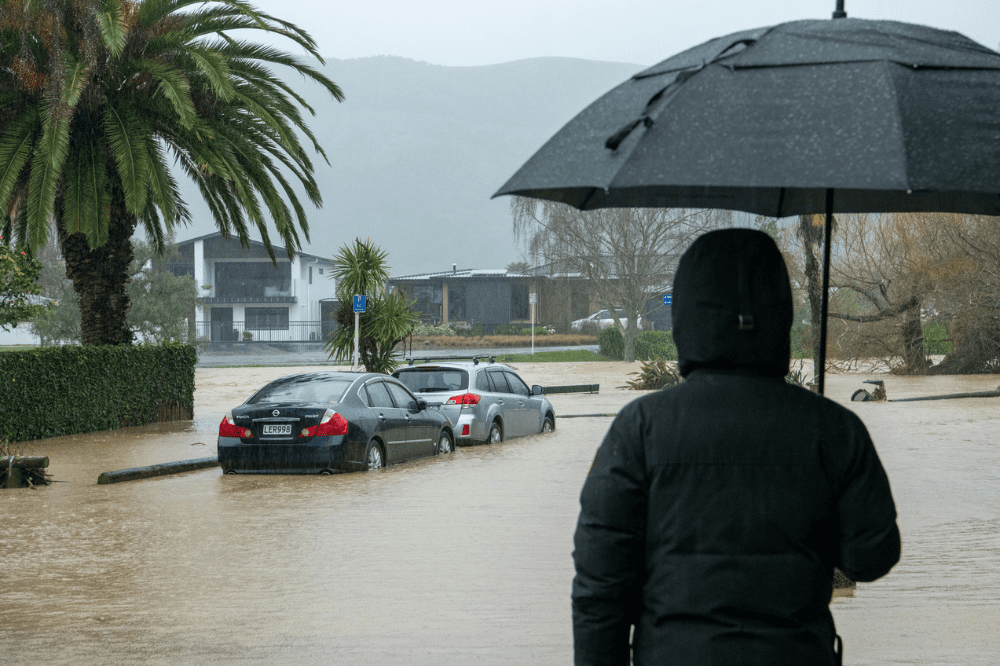 "It is too soon to put an initial dollar value against this event," the ICNZ said. The Insurance Council emphasised that it is collecting claims and value data on "New Zealand's largest climate event," and plans to provide a provisional update on an aggregate basis for the sector in March. 
The ICNZ assured customers that insurers have the resources and the experience to deal with the influx of claims during large-scale events.  It said that assessors are visiting properties as quickly as possible and prioritizing those most affected. 
"Less complex claims can be concluded quickly, especially if they are cash settled," the ICNZ said. "More complex claims involving extensive repairs, rebuilds, or land damage will take longer. Where necessary, your insurer will manage any Toka Tū Ake EQC EQCover claim on your behalf."
The ICNZ also encouraged customers who have been displaced from their homes or are in need of emergency help to call their insurers as soon as possible. It stressed that customers who have experienced additional damage must record them and update their insurers.
The ICNZ said that customers may discuss claims in person with an insurance representative at Auckland City Council hubs located in Westgate, New Lynn, Three Kings, and Birkenhead. These hubs will be open from 9 am to 5 pm. 
The council said that when it's safe to do so, customers may start to remove flooded carpets and soft furnishings and keep records and photographs of all removed items. It reminded customers to use protective equipment and treat anything that has been in flood water as contaminated.  
The ICNZ also advised customers to keep receipts of any waste disposal fees and any emergency repairs or critical items that they need to purchase. Only qualified professionals can remove hard floor coverings, wall linings, and any structural elements. Any materials which might contain hazardous substances must not be touched.
The Insurance Australia Group (IAG) had earlier revealed that the natural perils costs for 1H23 are expected to be A$524 million, or A$70 million above the allowance for the period.