ILS investors may ask for more safety & security after Vesttoo scandal: Fitch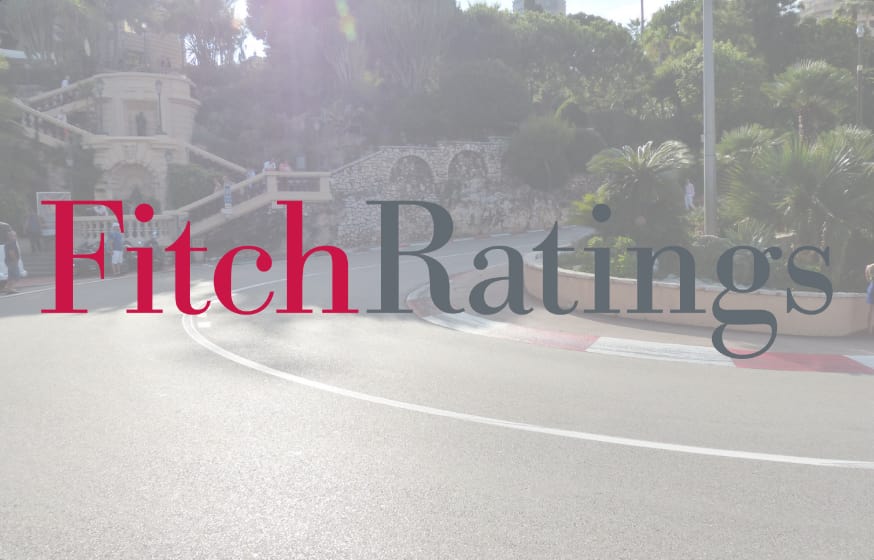 Speaking this morning at an event in Monte Carlo for the 2023 Reinsurance Rendez-Vous, analysts at Fitch Ratings said that the Vesttoo scandal may push investors in insurance-linked securities (ILS) to focus on the safety of structures and the security of collateral.

Of course, it's important to note that the majority of ILS structures, especially catastrophe bonds and most ILS fund manager strategies, utilise cash and secure, highly rated liquid assets, such as US treasuries, to provide collateral security for their reinsurance and retrocession obligations.
But, where there are letters of credit (LOCs) in the ILS industry, as well as more broadly in reinsurance, with these being the form of collateral that is the focus of the Vesttoo scandal as billions of dollars worth have been found to be fraudulent, Fitch Ratings analysts expect more scrutiny going forwards.
Robert Mazzuoli, Director at Fitch Ratings told the assembled audience in Monte Carlo, "What we have seen is that letters of credit (LOCs) have been at the centre of this scandal and they are widely used across the industry.
"We would expect that the scrutiny from regulators, from business partners, that it will increase and so that basically, the compliance rules, that they will become more severe in this field."
But he qualified that by saying that LOCs are likely to continue to play a significant role across reinsurance.
By adding, "I wouldn't expect, at this point in time, that letters of credit get out of favour."
But Mazzuoli noted that one area of fall-out from the fraud scandal linked to insurtech Vesttoo is additional oversight.
"It is just that the, let's say, that the cost associated with it, so the compliance cost, that this increases," he explained.
Mazzuoli was then asked whether he felt the Vesttoo scandal will dent ILS investor confidence going forwards.
He wouldn't directly say whether it would deter any investors, but did state that it will result in more scrutiny.
"I would expect that investors will ask for more safety, so not sure how that will play out from a legal perspective or compliance perspective," Mazzuoli said.
Adding, "Certainly they will ask for more security in this field, yes."
Read all of our coverage of the alleged fraudulent or forged letter-of-credit (LOC) collateral linked to Vesttoo deals.