ILS needs to evolve, but innovation is constrained: Johansmeyer, PCS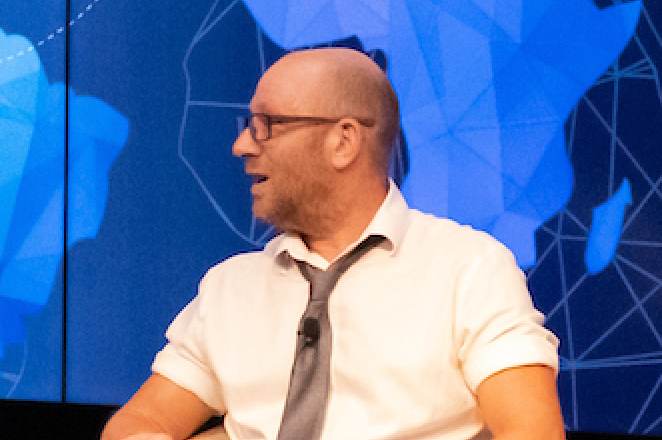 Ahead of a difficult renewal period that looks set to be defined by a shortage of retrocessional reinsurance capacity, it's clear that the alternative capital space needs to evolve, and yet the conditions providing the impetus may also prevent it from doing so.

This is according to Tom Johansmeyer, Head of PCS, Verisk Insurance Solutions, who recently spoke to Artemis about the state of the insurance-linked securities (ILS) market ahead of the crucial January 1 renewal.
Johansmeyer says that all signs point to constrained capacity at 1/1, as trapped collateral and losses from large events like Hurricane Ian have limited the availability of industry loss warranty (ILW) and catastrophe bond capacity.
While it remains to be seen whether buying behaviour will change in response to these challenges, the PCS executive maintained that "it's clear that the market does need to evolve."
However, when asked where this evolution could come from, and whether new opportunities look to be emerging for the ILS market, he acknowledged that "there should be, but constrained capital results in constrained innovation."
"After a tough year, many seem to want to refocus on their core businesses, which means checking out new lines or regions becomes more difficult," Johansmeyer explained. "And the rate increases expected in cat, for example, can make it more difficult to justify venturing into new areas."
This pattern has played out before, he added, as initial interest in new risks like cyber towards the end of 2017 fell victim to the huge losses and trapped collateral issues that followed Hurricanes Harvey, Irma and Maria.
Tom Johansmeyer will be speaking at our upcoming ILS NYC 2023 conference.
Register to attend here.
Nevertheless, Johansmeyer remains optimistic that breakthroughs in innovative areas such as cyber cat bonds could still be made next year, despite the challenges.
"The problem isn't interest," he told Artemis. "Research that PCS conducted earlier this year shows that seven ILS fund managers have already transacted in cyber and many more want to. Before Hurricane Ian, the barriers were protection buyers who wouldn't yield control over event definition and structure – and a broker learning curve that somehow failed to meaningfully advance."
Johansmeyer granted that these problems still exist, and are compounded by the lack of available ILS capital, but he believes they can "probably be overcome next year."
"Cyber could slot well into the specialty ILW market, and a proof-of-concept transaction is likely to lead to $100 million in orders pretty quickly," he concluded. "I wouldn't be surprised to see a cyber cat bond among them."
Also read: ILW opportunity is there, if industry takes advantage of it: Johansmeyer, PCS.