INsight podcast: reinsurance in focus ahead of Rendez-Vous return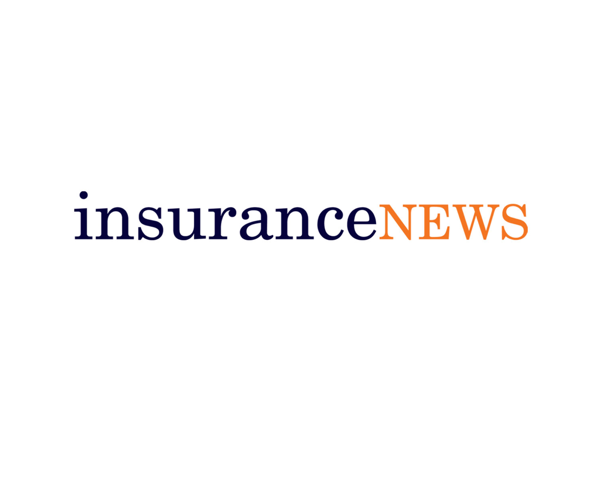 INsight podcast: reinsurance in focus ahead of Rendez-Vous return
17 August 2022
Trends in reinsurance and some familiar influences on company financial results are discussed in the latest Insurance News podcast.
The reinsurance market will be put under the microscope next month, when the Rendez-Vous de Septembre returns as an in-person event in Monte-Carlo, while in the meantime insurer results have highlighted the impact of natural catastrophes and volatile investment markets.
This week's edition of INsight, hosted by Insurance News MD Andrew Silcox, features the observations of Chairman Terry McMullan, Managing Editor John Deex and Deputy Editor Wendy Pugh.
The panel also talks about dispute figures released at Australian Financial Complaints Authority member forums, and considers changes that may happen after the Australian Securities and Investments Commission noted challenges firms face as they implement new breach reporting rules.
You can find previous episodes of INsight published here.