Insurance Business unveils America's hot 100 for 2022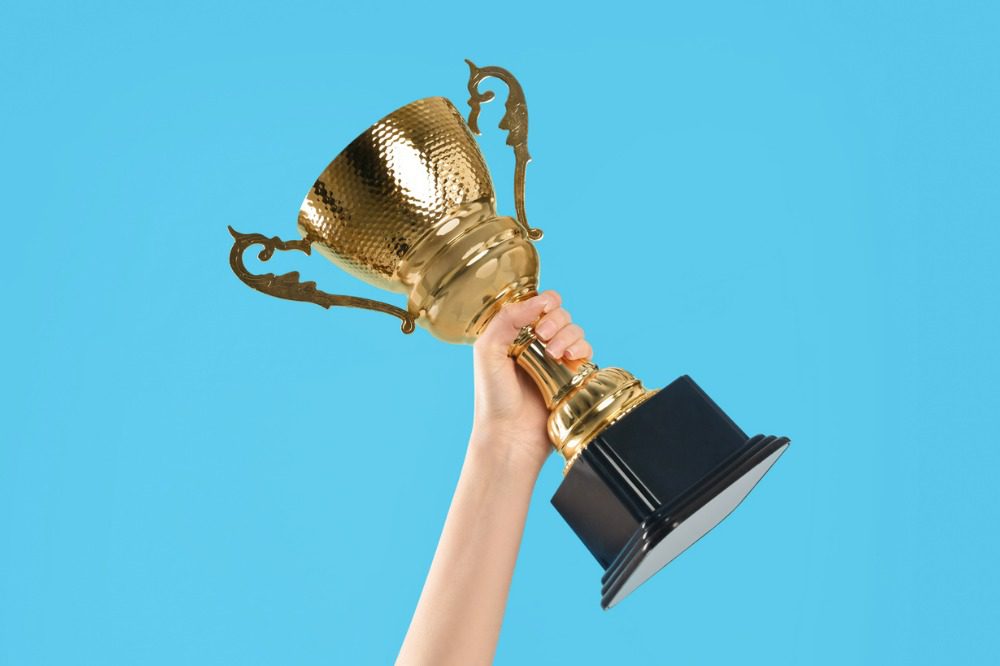 Insurance Business America (IBA) has announced the US's hot 100 for 2022, a list of the top insurance leaders across all specialties and markets who have influenced, driven initiatives, and plotted the course of the industry over the past 12 months.
IBA identified the US's top insurance leaders for 2022 by inviting insurance professionals from across the country to nominate the most exceptional leaders for the eighth annual Hot 100 list. After receiving 100s of nominations, IBA narrowed the list down to 100 movers and shakers whose contributions have helped shape the US insurance industry – from innovators at the forefront of change to leaders transforming how the industry does business.
The IBA Hot 100 list for 2022 is supported by the Independent Insurance Agents & Brokers of America (the Big "I"), the nation's oldest and largest association of independent agents and brokers, representing more than 25,000 agency locations united under the Trusted Choice brand.
Among this year's winners are:

Jason Conkin – executive vice president, excess & surplus casualty, Arch Insurance
Justin Psaki – executive vice president, executive assurance and professional liability divisions, Arch Insurance
George Sella – principal, Brown & Riding
Curtis Barton – chief executive officer, ALKEME Insurance
James McNitt – national healthcare practice leader, Risk Placement Services
Mike Mitchell – area president, transportation practice, Risk Placement Services
Nick Marsh – transportation underwriter/broker, Risk Placement Services
Wendy Houser – chief territory officer, West, Markel
Tim Turner – director and president, Ryan Specialty, chairman, and chief executive officer, RT Specialty
Marya Propis – executive vice president, retail distribution, RT Specialty
Waleed Husain – chief risk officer, Ryan Specialty
Karen Frany – managing director, Brown & Brown
Andreas Kleiner – chief executive officer and president, American Modern Insurance Group
Christopher D'Alessio – director of underwriting, Harford Mutual Insurance Group
See the rest of this year's top 100 insurance leaders in the US by reading the IBA Hot 100 report.