Insurance resolution framework has gaps, says OSFI head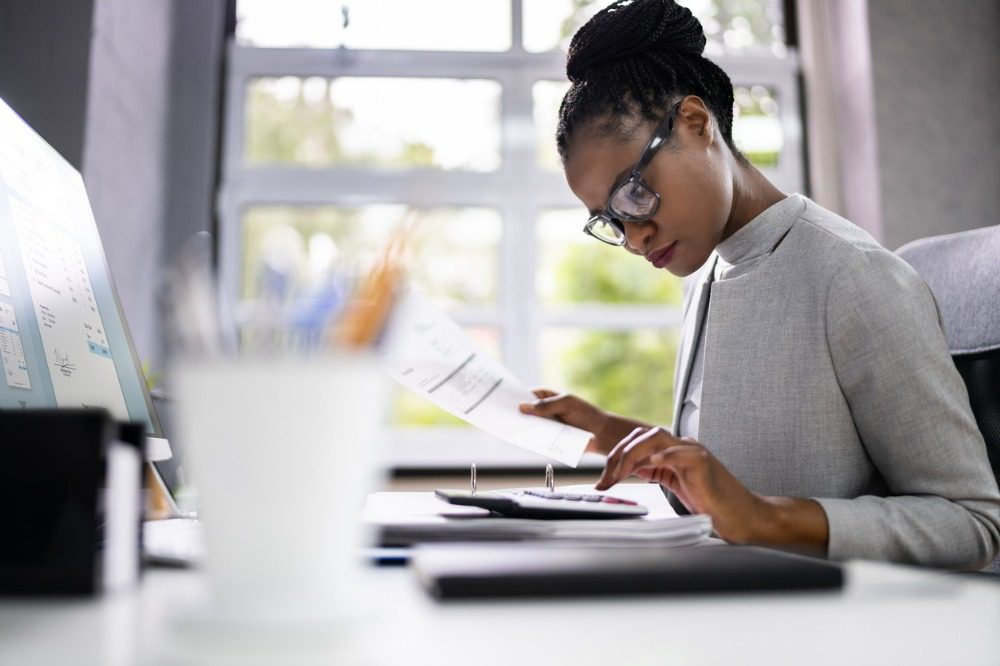 Insurance resolution framework has gaps, says OSFI head | Insurance Business Canada
Insurance News
Insurance resolution framework has gaps, says OSFI head
Catastrophe risks highlight need for stronger framework
Insurance News
By
Mika Pangilinan
Canada needs a more robust insurance resolution framework to respond to the growing scale of catastrophic events, the superintendent of financial institutions has said.  
Delivering a keynote speech at the 24th Annual Scotiabank Financials Summit, Peter Routledge acknowledged gaps in the existing framework.  
He illustrated this point by pointing to the wildfire that razed the entire town of Lytton, BC, which resulted in $78 million of insured damage, according to the Insurance Bureau of Canada. 
"Just imagine if a catastrophic event affected a larger metropolitan area," he said. "Consider if you will the impact of a catastrophic earthquake in British Columbia or Quebec." 
While insurers have been able to manage the cost of natural disasters thus far, Routledge said there is a pressing need to refine the insurance resolution framework to prepare for "extraordinary insured losses" brought by large-scale catastrophes. 
Drawing a parallel with Canada's banking system, which has benefited from the presence of a specialized resolution authority, the superintendent said Canada's insurance system could also benefit from a similar resolution toolset that would allow the government to step in when insurers become overwhelmed by risk events. 
In the short term, Routledge emphasized the progress in insurance resolution planning, including ongoing collaborations with the Property and Casualty Insurance Compensation Corporation (PACCIC) and Assuris to enhance operational transparency and effectiveness. 
He also noted that the Office of the Superintendent of Financial Institutions (OSFI) has mandated recovery planning for internationally active insurance groups (IAIGs). This approach is expanding to include resolution planning and establishing crisis management groups. 
OSFI has also established the Crisis Readiness Team in Supervision, he said, as a "centre of excellence on recovery and resolution." 
"The opportunity to bolster the insurance resolution regime in Canada is well within our grasp," Routledge said.  
What are your thoughts on this story? Feel free to comment below. 
Related Stories
Keep up with the latest news and events
Join our mailing list, it's free!