Insurers called to lower premiums for customers in disaster-prone areas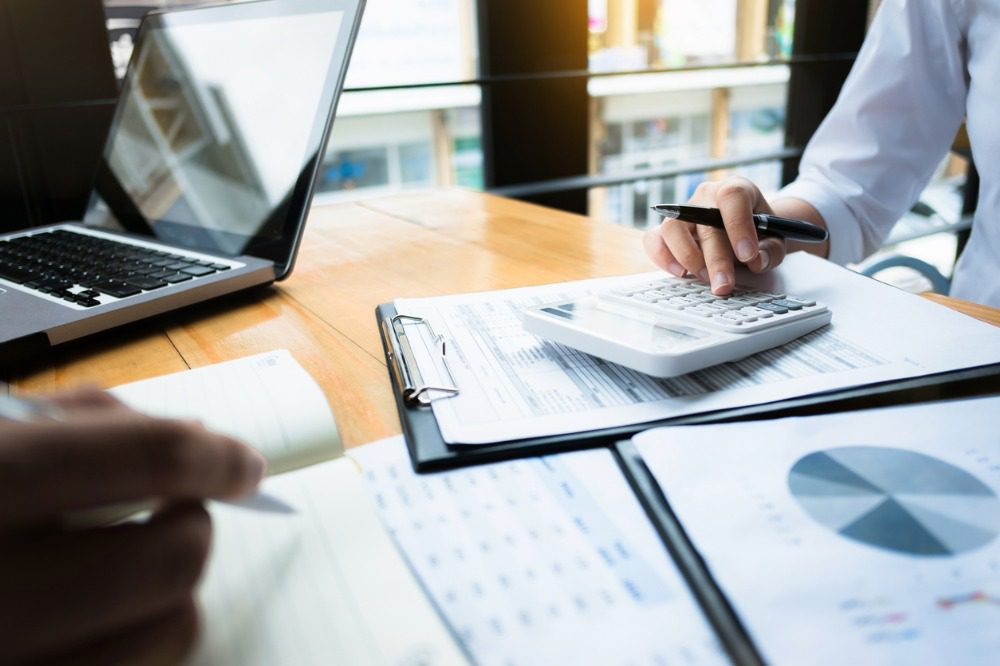 Emergency management minister Murray Watt is calling on insurers to lower premiums for customers in disaster-prone regions as the federal government significantly invests in infrastructure to minimise loss during extreme weather events.
At the Insurance Council of Australia's (ICA) annual conference, the minister emphasised the government's vow to spend up to $200 million annually on disaster mitigation projects, arguing that the investment must be reflected in lower insurance premiums.
"[The] government is doing what insurers told us was needed – a significant increase in mitigation investment," Watt said at the conference, as reported by The Guardian. "Now, we expect the insurance industry to fulfil its end of the bargain."
Read more: Extreme weather events leave Australians exhausted and unprepared – Allianz
Watt discussed the effect of mitigation work in Roma in western Queensland, noting that "before 2015, if anyone as much as spat upstream of the town, it would flood, with homes facing more regular inundation with premiums that rose with every event."
However, Watt explained that constructing a $15 million flood levee to protect 483 homes and 75 businesses resulted in an average of 34% reduction in insurance premiums.
"Now, as we build these new projects under the Disaster Ready Fund and buyback homes in the Northern Rivers and South-East Queensland, we need to see the same outcome," he said.
In October, the federal and New South Wales (NSW) governments announced an $800 million flood resilience package to make homes in the Northern Rivers more resilient to floods – an announcement welcomed by the insurance industry.