Intact to expand overseas commercial lines business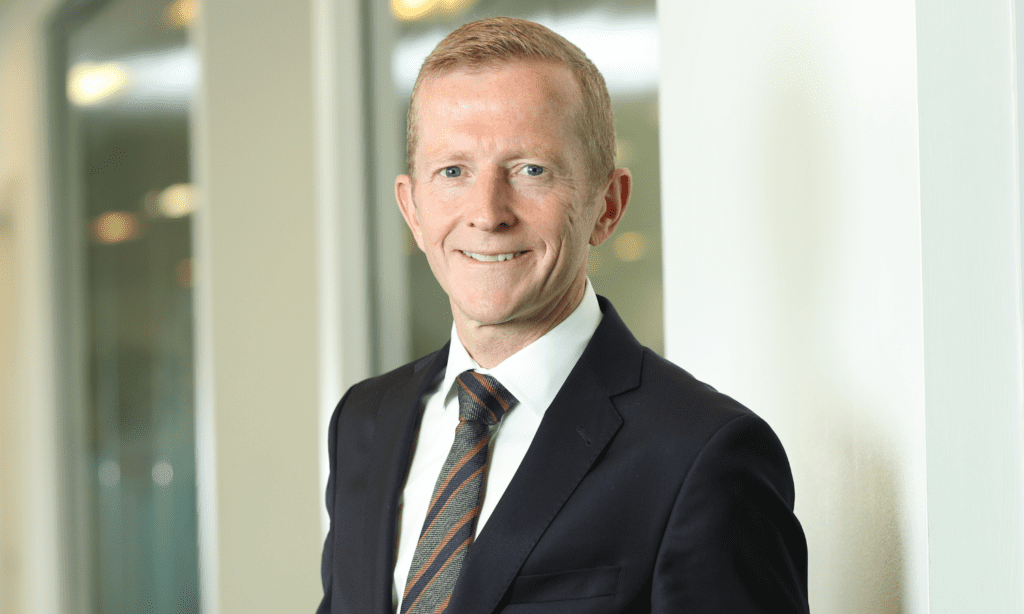 Intact to expand overseas commercial lines business | Insurance Business Canada
Insurance News
Intact to expand overseas commercial lines business
Price includes initial cash consideration worth $884 million
Insurance News
By
Terry Gangcuangco
UK insurer RSA Insurance Group, a subsidiary of Canada-based Intact Financial Corporation, is buying the brokered commercial lines business of Bromley-headquartered Direct Line Insurance Group Plc (Direct Line Group or DLG).
In a release, Intact said: "The purchase price includes an initial cash consideration of £520 million (around CA$884 million), with potential for up to a further £30 million (around CA$51 million) contingent payment under earnout provisions relating to the financial performance of the acquired business lines. The transaction will result in the transfer of renewal rights, brands, employees, and systems to RSA."
Around 800 DLG colleagues will be part of the move.
According to the announcement, approval from the respective boards of Intact and DLG has already been secured. Meanwhile DLG shareholders will still have to provide their go-ahead, with the vote slated to take place in October.
Intact, which is financing the British swoop, called the transaction "financially compelling" while revealing that it will maintain a strong capital position post-deal.
"This acquisition significantly strengthens our UK&I (UK and international) business, and is strongly aligned with our strategic and financial objectives," asserted Intact chief executive Charles Brindamour. "The transaction enhances our position in the UK by doubling down on lines of business where we already outperform."
It was highlighted that RSA will become the UK's third largest commercial lines insurer when the deal closes.
RSA CEO Ken Norgrove (pictured) commented: "We look forward to welcoming a team of experienced, highly talented and skilled colleagues from strong brands, including NIG and FarmWeb, to further enhance RSA's strong commercial lines business."
Separately, the Canadian parent firm had this to say about the personal lines business of RSA: "To accelerate its outperformance ambition, Intact is also exploring strategic options in respect of RSA's UK personal lines business, including a possible sale.
What do you think about this story? Share your thoughts in the comments below.
Related Stories
Keep up with the latest news and events
Join our mailing list, it's free!