Integral ILS grows AUM by over one-third in 2023, hits $2bn at mid-year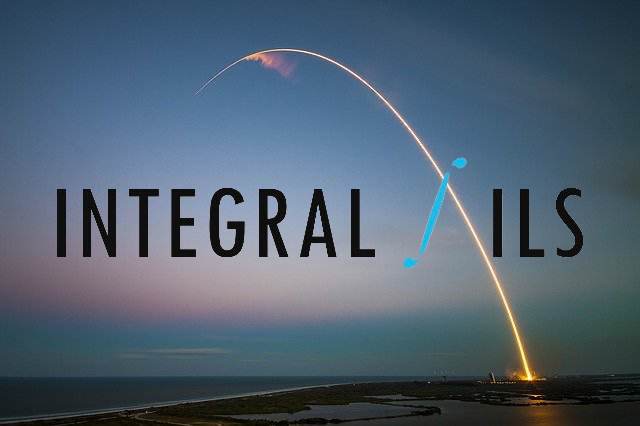 Integral ILS Ltd., the insurance-linked securities (ILS) investment fund manager founded by experienced ILS industry executives Richard Lowther and Lixin Zeng, has grown its assets under management to a new high of $2 billion at the mid-point of the year.

It caps a very strong period of expansion for Integral ILS, as the manager has grown by a little more than one-third this year so far.
Across the year 2023 to-date, Integral ILS has experienced inflows of approximately $570 million from third-party institutional investors.
This bulks out the ILS managers strategies considerably, taking their overall ILS assets to $2 billion for the first time.
It's another clear signal of investor appetite recovering in the ILS market.
Integral ILS manages collateralized reinsurance funds, so this capital has all flowed to private ILS deals, rather than the catastrophe bond market that has been growing so strongly in 2023.
It signals investors are ready to enter the collateralized reinsurance side of ILS, upsize existing commitments and expand their activities in the space, which bodes well for further ILS market expansion.
Impressively, Integral ILS has raised roughly $425 million of the 2023 capital inflows for the mid-year reinsurance renewals.
The manager raised this mid-year capital from existing investors, we understand.
View information on many dedicated ILS fund managers, as well as reinsurers offering ILS style investment opportunities, in our Insurance-Linked Securities Investment Managers & Funds Directory.