Japan antitrust watchdog begins probe into alleged insurance cartel activities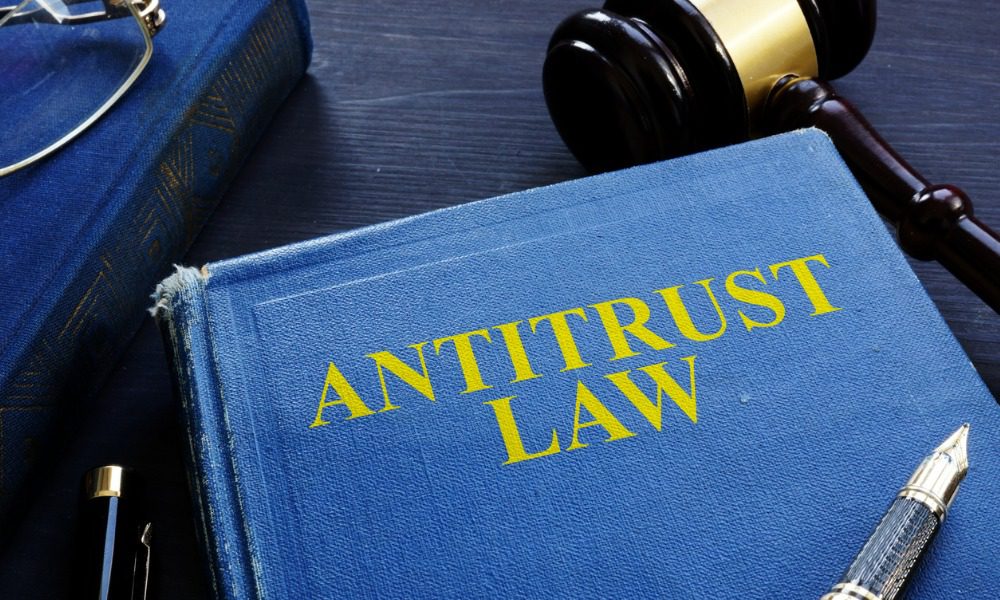 Japan antitrust watchdog begins probe into alleged insurance cartel activities | Insurance Business Asia
Insurance News
Japan antitrust watchdog begins probe into alleged insurance cartel activities
Investigation will initially focus on policies sold to railway operator and airport
Insurance News
By
Kenneth Araullo
The Japan Fair Trade Commission (JFTC) has begun its voluntary investigation into four major nonlife insurers in the country after allegations of collusion and cartel activities.
Aioi Nissay Dowa, Tokio Marine & Nichido Fire, Sompo Japan, and Mitsui Sumitomo have all been notified of the probe. An earlier report alleged that all four have been part of secret consultations with other industry peers prior to contract bidding for several corporate clients, including Keisei Electric Railway and Tokyu Corp.
According to a report from Nikkei (Reuters), the JFTC probe will initially focus on insurance policies sold to Tokyu Corp. and Sendai Airport. That said, there are also allegations that the price fixing activities extend to other industries and businesses, including oil refiner Eneos, Narita International Airport, East Japan Railway, and more.
In addition to the JFTC probe, Sompo Japan, Tokio Marine & Nichido Fire, and Mitsui Sumitomo are all facing another enquiry with the Financial Services Agency (FSA) of Japan as the regulator investigates the Bigmotor insurance fraud scandal. The three were named as the largest carriers for the disgraced car dealer and their loaned agents may have been part of the fraud themselves.
What are your thoughts on this story? Please feel free to share your comments below.
Related Stories
Keep up with the latest news and events
Join our mailing list, it's free!