Japanese insurers hike premiums on LNG vessels in Russian waters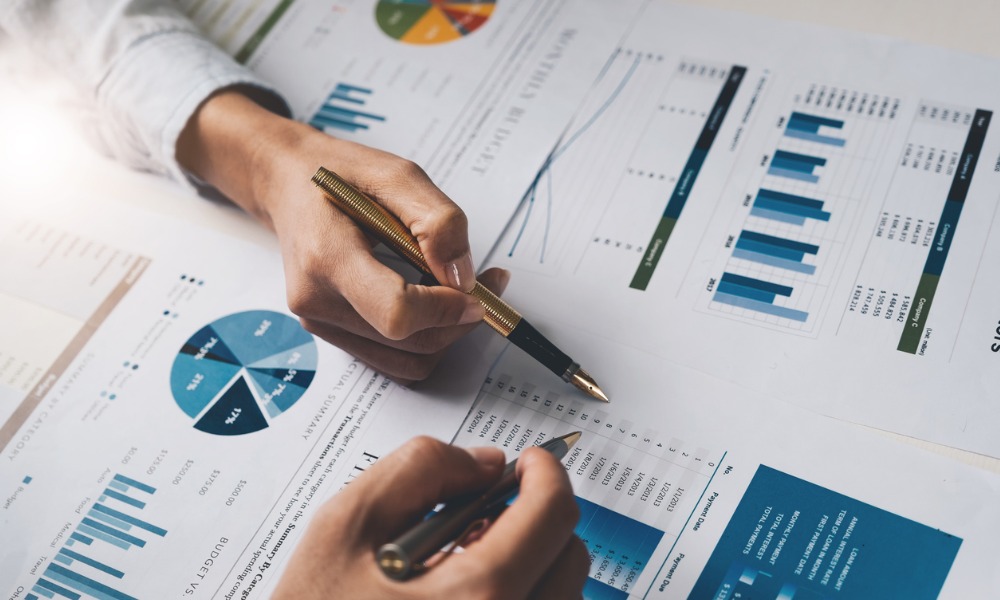 Japanese insurers are planning to increase insurance premiums for ships carrying liquefied natural gas (LNG) that traverse Russian waters.
Policy costs for these ships could increase by around 80%, according to a report by Nikkei. From currently ¥12 million (around SG$121,200), the price of insurance for LNG vessels could reach up to ¥20 million.
The involved insurers include some of the largest general insurance companies in Japan and in Asia – Tokio Marine & Nichido Fire Insurance, Sompo Japan Insurance and Mitsui Sumitomo Insurance, the report said.
The increase in insurance costs can further aggravate the already strained LNG market, which the International Energy Agency predicts to remain tight into 2023. The Russian invasion of Ukraine has led to numerous sanctions on Russian exports from NATO and its allied countries, including Japan.
Russia is one of the largest producers of LNG in the world, and Europe's attempts to reduce its dependency on Russian gas in 2022 sparked fears of an energy crisis for the winter. The continent's governments scrambled to find alternative sources of natural gas, such as Africa and Asia.