Kaplan Professional digital enrolment hits record numbers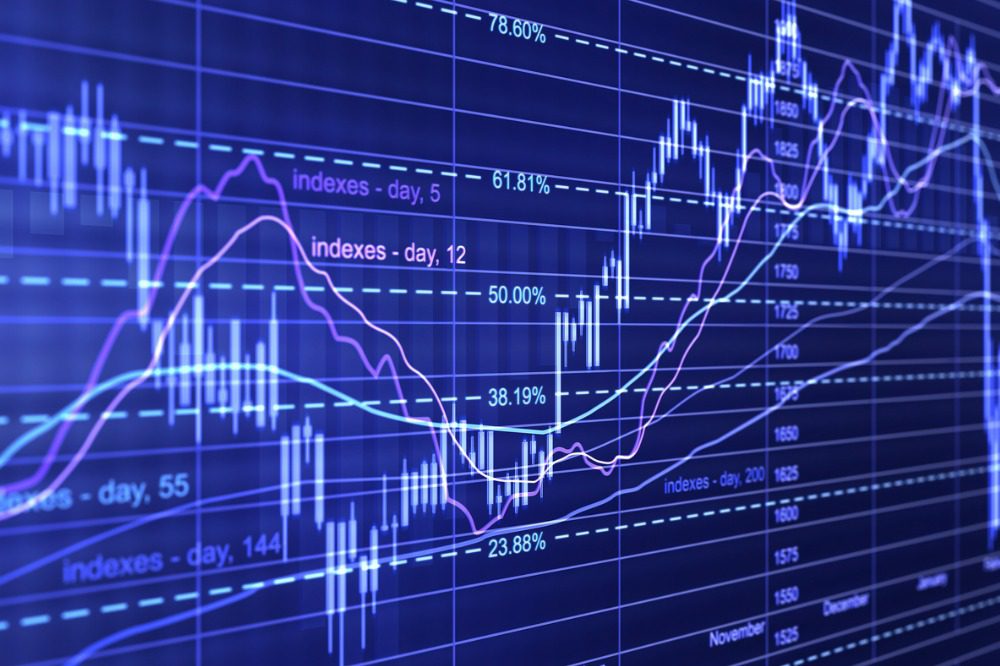 With the current continuing professional development standard mandating a minimum of nine hours in professionalism and ethics, the three most popular digital modules were:

Ethics at work;
Ethical perceptions in financial services; and
Establishing trust in financial services.
Kaplan Professional's enhanced continuing education offering
Financial advisers' decision to embrace Kaplan's enhanced "Ontrack" continuing education offering demonstrates advisers' commitment to ensuring their technical knowledge stays up to date, focusing on ethical behaviour and emerging areas, such as managed investments, exchange-traded funds, and aged care., according to Kaplan.
"As the leading supplier of continuing education, Kaplan Professional has invested heavily in enhancing the quality of Ontrack's content output, reporting, and user experience," Kaplan CEO Brian Knight said.
"Advisers have responded positively as they recognise that a profession is grounded on a balance of formal qualifications and ongoing continuing education, coupled with practical experience."
There has been a "real demand" for high-quality, original, and unbiased technical continuing education content, according to Knight.
"It is also fundamentally important to advisers and their licensees that the continuing education they are completing is accredited and rigorously assessed within an educational framework," he said.
Kaplan continues to focus on producing continuing education content for advisers that improves their knowledge and increases their ability to specialise.
"We are planning to add to the more than 300 content pieces that our technical experts produce annually in a diverse range of formats to cater to many learning styles – more podcasts, videos, and shorter micro-learning pieces," Knight said. "We will also be expanding on our range of specialist short courses while offering advisers more opportunities to be recognised for the continuing education they have completed through digital badging and micro-credentials."
Kaplan Professional enrolment hits record numbers
This year, Kaplan has already seen a record number of enrolments in Study Period 1, continuing the upward trend of the three preceding intakes in 2022.
The education provider pointed to significant trends in the second half of 2022 as the main drivers of the rise in enrolments as financial advisers focus on their education requirements regardless of the proposed experience pathway.
Based on Kaplan's extensive education analysis, 50% of advisers who have already completed or are completing postgraduate financial planning studies with the education provider would qualify for the proposed 10-year exemption.