Less than one in 10 Canadian companies are cyber ready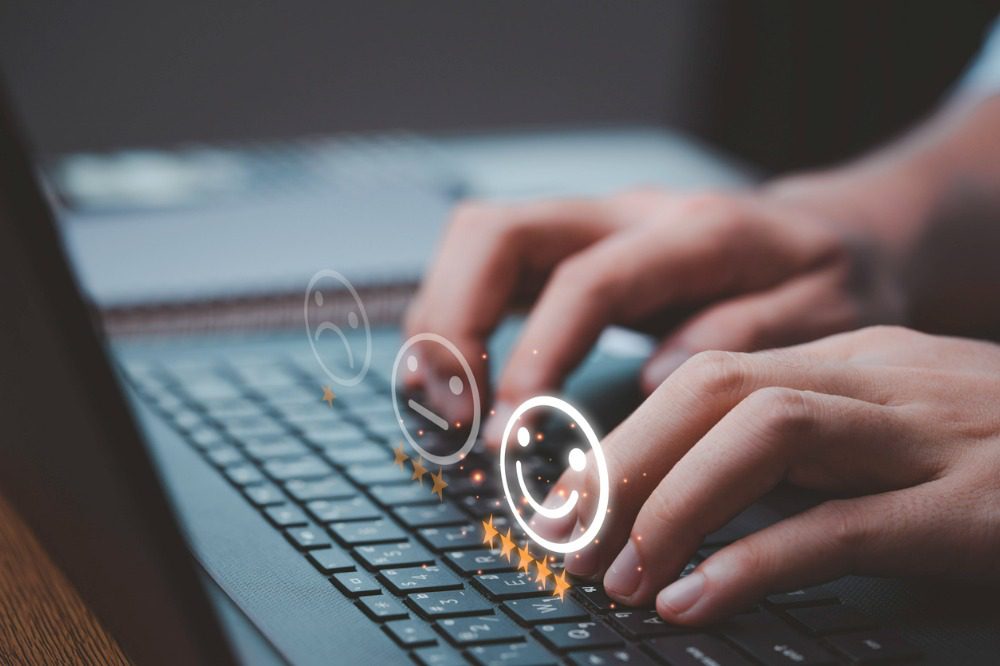 This falls below the report's global findings, which noted that only 15% of companies worldwide are at the mature stage.
Cisco based its rankings on self-assessment responses from 6700 companies in 27 jurisdictions, according to a report by IT World Canada, via the Financial Post.
Companies answered questions that had them elaborate on cybersecurity solutions in five different areas: identity, devices, network application workloads, and data.
Their responses were then used to determine the level of their cybersecurity preparedness, with rankings going from "beginner" to "mature."
Globally, mid-sized firms of between 250 and 1,000 employees were revealed to be the most prepared, with over 19% being rated as mature, compared to 17% of larger organizations.
Meanwhile, smaller businesses were found to have the lowest level of preparedness, with only 10% receiving the mature rating.
"The move to a hybrid world has fundamentally changed the landscape for companies and created even greater cybersecurity complexity," said Jeetu Patel, Cisco's EVP and general manager of security and collaboration. "Organizations must stop approaching defense with a mix of point tools and instead, consider integrated platforms to achieve security resilience while reducing complexity. Only then will businesses be able to close the cybersecurity readiness gap."
Cisco's report also showed that 77% of security leaders in Canada believe that a cybersecurity incident will likely disrupt their operations over the next 12 to 24 months, in comparison to 82% globally who expressed the same outlook globally.
Furthermore, 78% of Canadian organizations said they have plans to increase their cybersecurity budget by over 10% in the next 12 months, down from the 86% who said the same worldwide.
Overall, 9% of Canadian companies were found to be at the mature stage of cybersecurity readiness, followed by 34% at the progressive rank.
Towards the other end of Cisco's readiness spectrum, 48% of Canadian companies landed on the formative stage, while 9% sat on the beginner level.
What are your thoughts on this story? Feel free to comment below.