Liberty Company announces $340 million refinancing transaction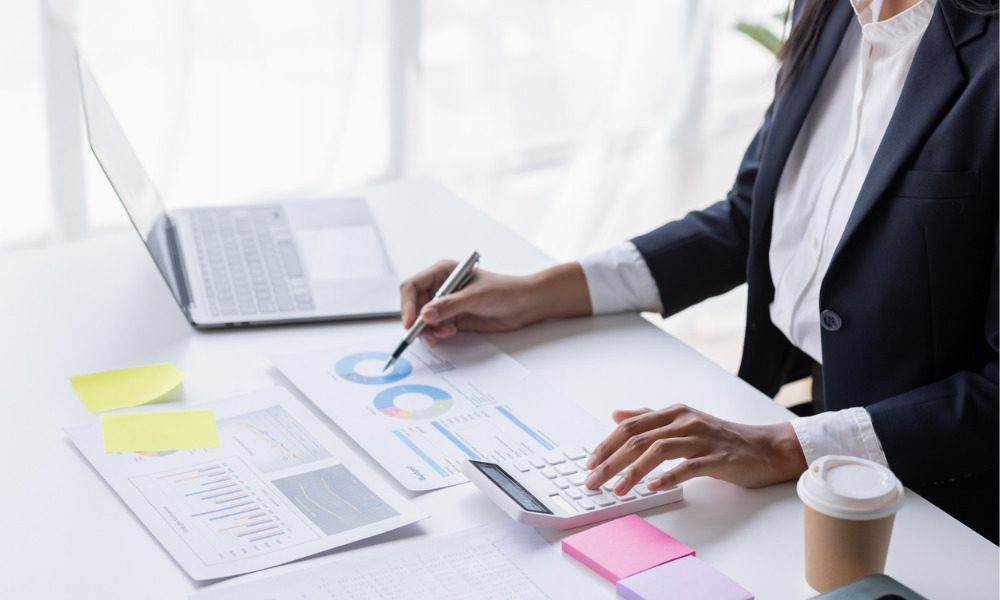 Liberty Company announces $340 million refinancing transaction | Insurance Business America
Insurance News
Liberty Company announces $340 million refinancing transaction
Funds will be used to refinance the broker's existing debt
Liberty Company Insurance Brokers has announced the successful completion of a $340 million refinancing transaction on July 31. The offering received overwhelming support from the banking community and was oversubscribed, the company said.
The refinancing transaction includes a $30 million revolving credit facility, a $180 million term loan, and a $130 million delayed-draw term loan. These funds will be used to refinance Liberty's existing debt, positioning the company for long-term growth opportunities. J.P. Morgan, Fifth Third Bank, and Royal Bank of Canada acted as joint lead arrangers, with J.P. Morgan serving as the administrative agent. Bank of America, Citibank, TD Bank, and InsurBanc are also lenders in the facility.
Leading the discussions on behalf of Liberty were Bernadetta Scholz, the company's CFO, and Bill Johnson, Liberty's founder, chairman, and CEO.
The oversubscription of the offering underscores the financial community's confidence in Liberty's outstanding performance and strategic direction, Scholz said.
"Liberty's offering was oversubscribed in today's challenging credit environment and that is a strong demonstration of the market's confidence in Liberty's business, trajectory and the remarkable organic and inorganic growth that our organization has experienced over the past few years," she said.
In 2022, Liberty achieved an organic growth rate of 47% and completed 37 acquisitions. These achievements contributed to a substantial increase in revenue, from $54 million to $149 million, throughout the year, the company said. Liberty's EBITDA to debt leverage remained at a low 3.5x, allowing the company to maintain a cost of capital at the lower end of the spectrum. This advantageous position is particularly valuable in the current interest rate environment, as Liberty continues to invest in and expand its business operations.
In addition to utilizing the capital for mergers and acquisitions, Liberty intends to further enhance its resources to drive organic growth through its practice groups and industry specializations. The company aims to expand its MGA/program offerings, employee benefit and human capital management resources, risk management services, and other strategic initiatives.
"We are grateful for the tremendous support extended by the banking community to our business," Johnson said. "I look forward to continuing to lead our exceptional team of colleagues as we drive Liberty's growth into the future. Our success is built on the foundation of our unique culture, mission, and values along with our ever-growing resources, and collaborative and entrepreneurial environment."
Have something to say about this story? Let us know in the comments below.
Keep up with the latest news and events
Join our mailing list, it's free!