Liberty Mutual reveals launch of Global Cyber Office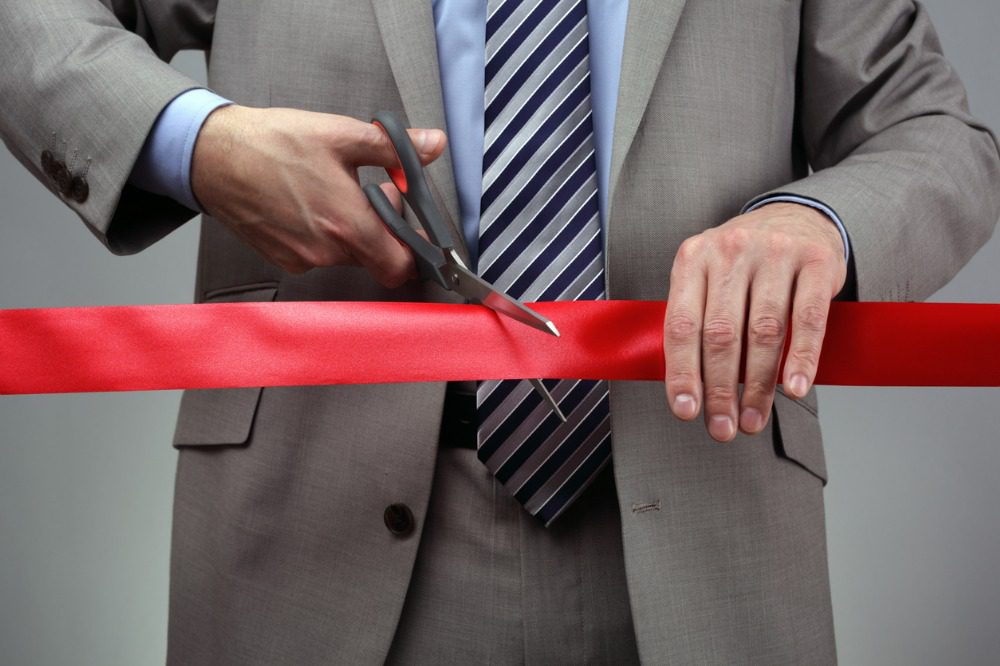 Liberty Mutual Insurance has announced the launch of a Global Risk Solutions (GRS) Global Cyber Office and the appointments of several industry experts to leadership roles.
The office enhances Liberty Mutual's cyber capabilities globally, bringing a multidisciplinary approach to cyber risk.
Liz Geary, president of GRS Insurance Solutions, will lead the office pending the appointment of a global head of cyber, who will report to her.
"Cyber is among the most complex risks facing companies," Geary said. "And it is that very complexity that lets us add true value to risk managers and brokers. Our newly created office and leaders align and elevate our expertise in cyber underwriting, product, claims, and risk prevention and mitigation to form a global platform helping companies better address this critical risk."
Appointments to the Global Cyber Office leadership team include:

Dan Frusciano, North America head of cyber underwriting, will oversee cyber underwriting strategy for the US, Canada and Bermuda
Matthew Hogg, global cyber product leader, will spearhead cyber product development, standards, training, pricing and profitability
Derrick H. Lewis, global head of cyber advisory services. Lewis will be responsible for developing and leading the capabilities, frameworks and tools for enhanced risk identification and selection, response and consulting services for the company's underwriters, claims professionals and insureds
Ivonne Staisch, Liberty Mutual Reinsurance head of cyber underwriting. She will be responsible for overseeing cyber underwriting strategy for the company's global reinsurance business
The launch of the Global Cyber Office and the leadership appointments are the latest additions to the GRS Office of Underwriting, which was formed last year.
Have something to say about this story? Let us know in the comments below.