Liberty Specialty Markets names financial risk solutions global head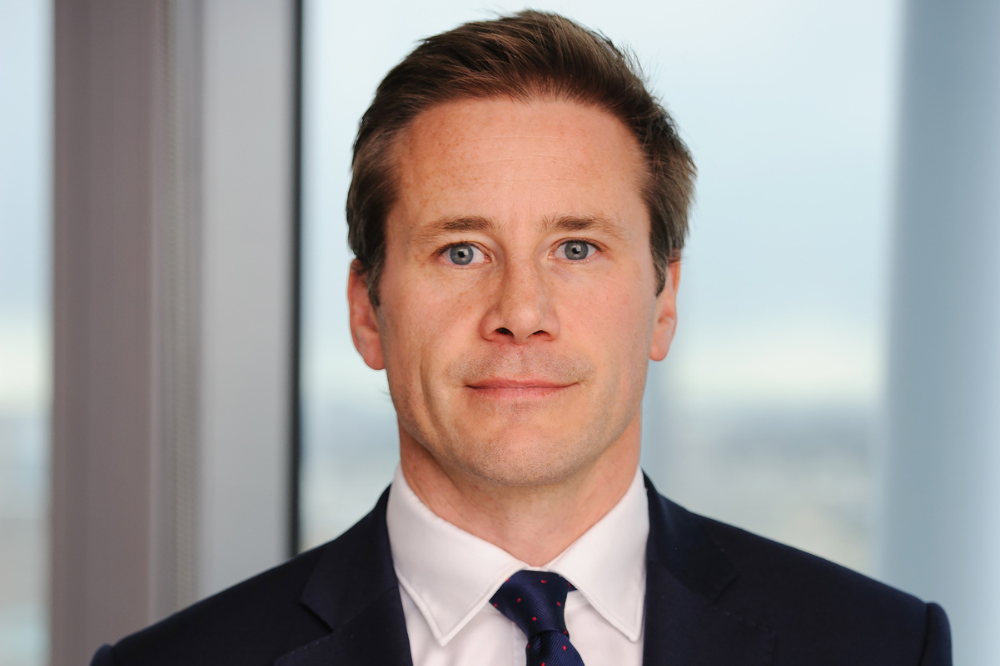 Huw Owen (pictured) has been promoted to global head of financial risk solutions (FRS) at Liberty Specialty Markets (LSM) with immediate effect.
Based in London, Owen succeeds Peter Sprent who is leaving the insurer in March after 11 years to pursue personal interests. Owen's new role will see the former FRS chief underwriting officer take charge of the continued strategic development of LSM's global FRS unit.
"I am very pleased to be appointed global head of FRS," commented the LSM stalwart in a release sent to Insurance Business.
"We will continue to prioritise providing tailored credit and political risk solutions to meet the varied risk distribution needs of our clients and brokers, and focus on a high-performance culture, underwriting expertise, and data-driven decision making and portfolio management. I look forward to working across our global network to grow our business offering."
Owen's more than two decades of industry experience includes time spent as senior underwriter at Zurich Financial Services. He came onboard LSM in 2012.
"We're thrilled to announce Huw's promotion. He has been instrumental in developing LSM's growing product capabilities over the past 11 years to the global player it is today," noted CUO Rachel Conran. "Peter has our deep gratitude for his role in building the FRS business, and we wish him the very best for his future."