McGill and Partners announces passing of president of US operations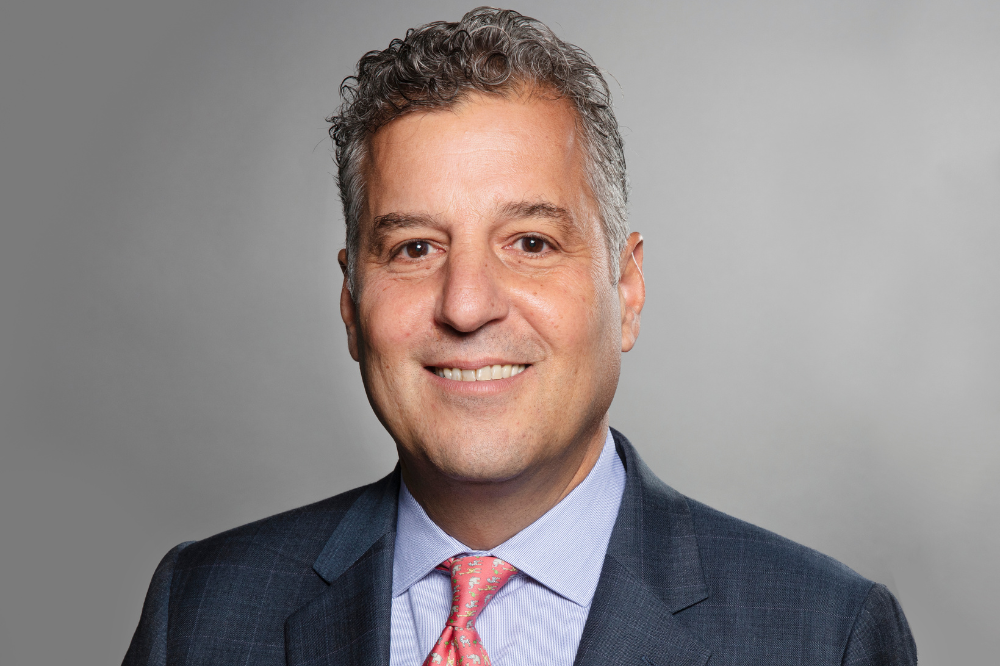 Joe Trotti (pictured), president of McGill Global Risk Solutions – the US operations of UK-based (re)insurance broker McGill and Partners – has passed away.
In a LinkedIn post, McGill and Partners announced: "It is with overwhelming sadness that we must pass on the news that our colleague Joe Trotti passed away on January 17, 2023. Joe was at home and with his family at the time. We pass on our thoughts and prayers to the family and all of Joe's friends across the industry and beyond."
Trotti came onboard the brokerage in late 2019, after previously holding leadership positions at Jardine Lloyd Thompson, AIG, WTW, and Chubb. The seasoned veteran, who also served as aviation and aerospace head in addition to his role as president, had worked both in the US and the UK.
McGill and Partners disclosed: "Shortly before the end of last year, Joe informed us that some surgery and subsequent treatments that he had undergone had not been successful. As a result, he had stepped back from his work responsibilities and was receiving care at home."
The company said it is offering all its support to Trotti's family and those close to him, while asking that his kin's privacy be respected during this difficult time.
"Joe has always been one of the most vocal supporters of the firm, its people, and even more so the approach and culture we continue to establish," added McGill and Partners in its message.
"Joe had a gregarious personality and a positive disposition on life and was popular across the industry. He enjoyed huge respect from his clients, his colleagues, and the global underwriting community, and he will be greatly missed."