Liberty strikes up New Jersey deal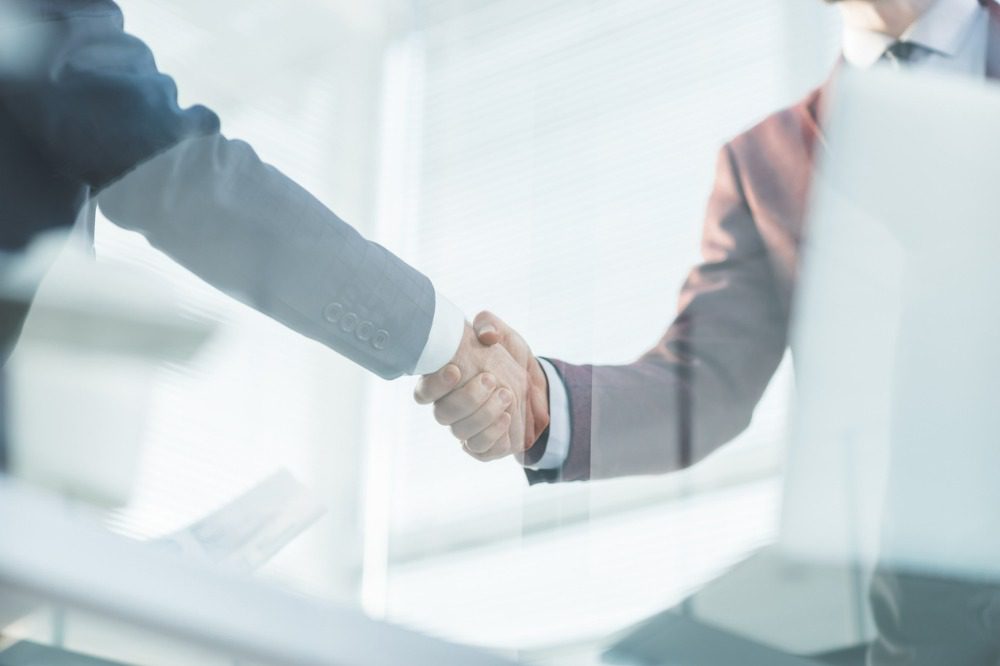 "I felt instantly connected to Liberty's value proposition and I was immediately attracted to the opportunity to work with partners that believed in the same values as I do," said Victor Fonseca, Goretti managing partner.
"It made the concept of partnering with Liberty an extremely comfortable and easy decision."
Goretti serves clients in New Jersey, New York, Connecticut, Pennsylvania, California, Florida, and South Carolina, according to its website. Liberty, founded in 1987, is licensed across all 50 states.
Liberty-Goretti deal follows Tennessee buy and senior appointments
Earlier this month, Liberty sealed a deal with The Mike Dyer Agency of Tennessee.
We are excited to share that we have partnered with The Mike Dyer Agency!#LibertyCompany #MikeDyerAgency #LibertyPartner pic.twitter.com/QyGZ8tfFON

— The Liberty Company Insurance Brokers (@LibertyCoBroker) February 13, 2023
The firm has made a series of senior appointments in recent months.
Last year, it named Mercedes Mesek as Liberty senior vice president and partner, following hot on the heels of its appointment of Marshall Heron as real estate practice leader and senior vice president. Also last year, Liberty appointed Michael Lopez as managing director for its office in Santa Rosa, California.
In 2022, Liberty was named as an Insurance Business Fast Brokerage, meaning it had maintained a growth rate of 20% or more over the previous two calendar years even in the face of industry-wide COVID challenges.