Life policy refinancer Inclined raises $23 million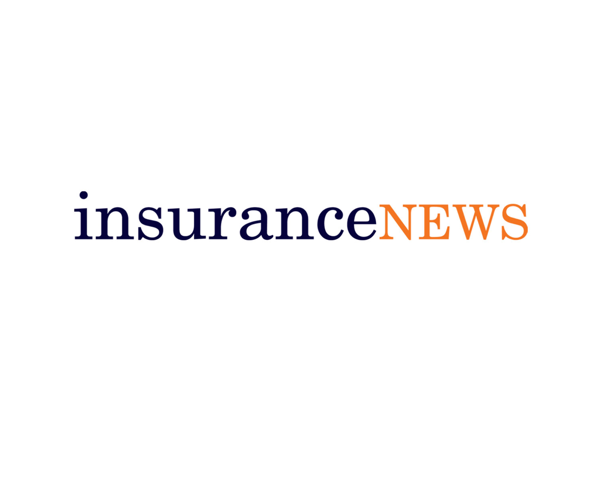 Life insurance policy loan refinancer Inclined Technologies has raised $US15 million ($22.95 million), with the backing of HSCM Ventures.
The Inclined Line of Credit offers policyholders a secured, revolving line of credit collateralised by the cash value in whole life policies, which provide a permanent death benefit as well as a savings component.
San Francisco-based Inclined, started in 2020, says it helps life insurance policyholders access their savings more efficiently.
Around $US150 billion ($229.49 billion) is currently borrowed against whole life policies, it says, "in ways that are inefficient, resulting in suboptimal compounding of the cash value and ultimate death benefit of these policies".
"We are fixing the legacy problems that have existed in this market for decades, while applying technology to deliver a seamless experience to consumers and opening new partnership opportunities for financial institutions," Inclined said.
HSCM Ventures Partner Vikas Singhal, who joins the Inclined board, says the fintech is engaging carriers, policyholders and lenders in a "very aligned and coordinated manner".
"We see policy-loan refinancing as just the beginning of what can be unlocked through those integrated relationships," Mr Singhal said.
Inclined says its platform addresses the problem of obtaining and structuring the raw data from whole life carriers, and delivery to financial institution partners. CEO and co-founder Joshua Wyss says policyholders will be able to access their savings in a more efficient and cost-effective way.
"With this capital, we will continue to improve the way people access the equity they have built in their whole life policy, while serving as a trusted technology partner to whole life carriers and financial institutions across the US. This is a market that has yet to benefit from modern technology," he said.