Lismore MP criticises clarity of NSW buy-back scheme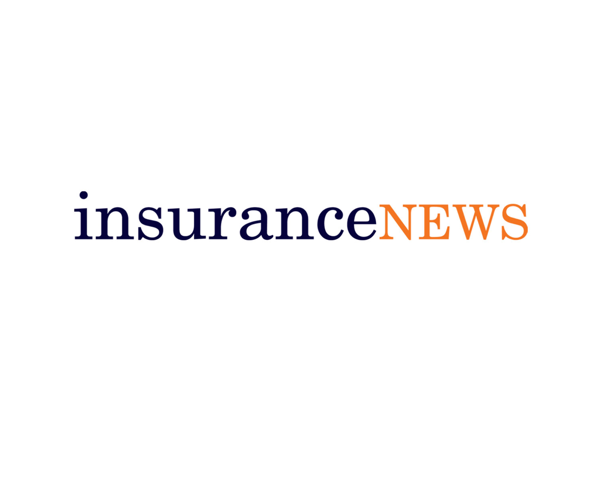 Lismore MP criticises clarity of NSW buy-back scheme
23 January 2023
Lismore MP Janelle Saffin says the NSW Government needs to show greater urgency and better communication as it rolls out its $800 million buy-back and build-back program.
Ms Saffin says local residents are "sweating on decisions" about the Resilient Homes and Resilient Land programs, launched following devastating flooding in the region almost a year ago.
The schemes are run by the Northern Rivers Reconstruction Corporation, and Ms Saffin says while she has "worked well" with the body, its main failing is communication.
"I'm fielding a constant stream of questions from locals desperate about their individual housing situations and wondering what they should be doing while waiting for voluntary buybacks or house raising or retrofitting," she says.
"There is also the bigger plan in terms of assessing expressions of interest for securing suitable flood-free land which can be offered to people who get a buyback.
"We're approaching the first anniversary of the 28 February 2022 flood and I'm still having many heartfelt conversations in my electorate office, at my mobile offices and out doorknocking."
Ms Saffin has asked the NRRC for a detailed briefing, and says if this is not provided her constituents will be "left in limbo land" and community frustration will grow.
She wants maps and flood heights released and a potential date for first approvals, and details on the number of expressions of interest.
The Insurance Council of Australia (ICA) has previously said that it can be complicated for insurers to process claims when claimants may be impacted by buy-back or build-back schemes.