Lloyd's Council welcomes former Obama appointee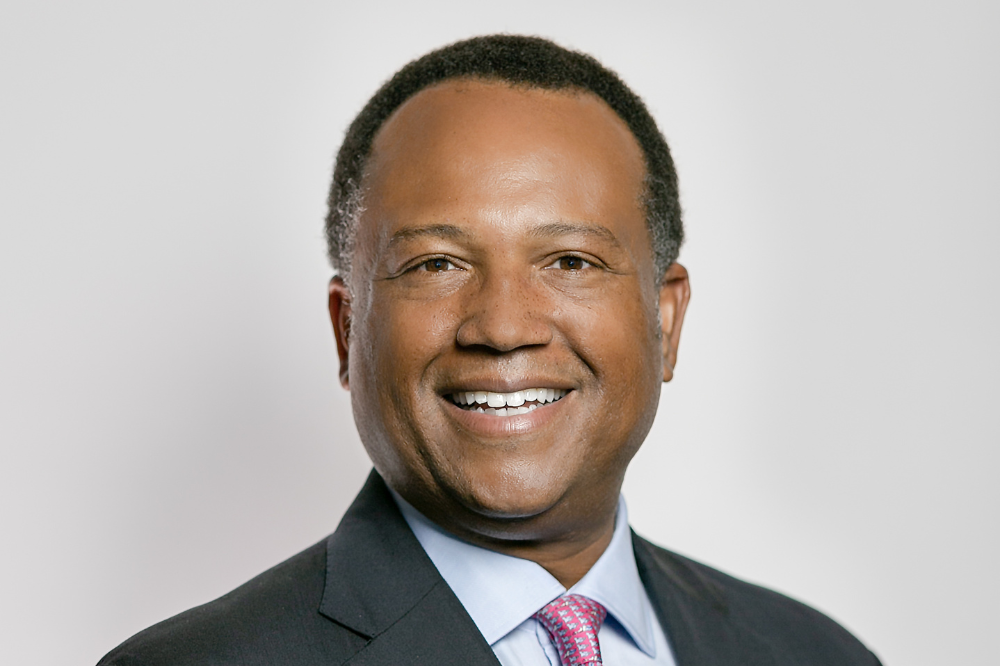 Lloyd's has announced the appointment of Joe Hurd (pictured above) as a nominated member of the Lloyd's Council, effective May 10. Hurd will replace John Sununu, who will step down from the council in May to focus on his new role as non-executive chair for Lloyd's Americas.
Hurd is a Silicon Valley-based technology executive and board director. He currently serves as an operating partner at SOSV, a global venture capital firm. Hurd has significant experience and expertise in workforce engagement, data and sustainability on both US- and UK-listed company boards. He currently serves as a non-executive director with both Trustpilot Group and Hays.
Hurd worked at Linklaters and AOL before establishing himself as an entrepreneur with startups Friendster and VideoEgg. He has also served as a non-executive director for GoCo Group and was the lead independent director of Silverbox Engaged Merger Corp I. From 2009 to 2012, Hurd served in the Obama administration as a political appointee at the Department of Commerce, serving on the White House Business Council. He is a member of the Council on Foreign Relations and the Trilateral Commission.
"I'm excited to welcome Joe as a new member of the council," said Bruce Carnegie-Brown, chairman of Lloyd's. "Joe's digital expertise and extensive commercial and political experience add to the skills represented on council and will also be valuable in progressing our work to build a sustainable and inclusive Lloyd's.
"I am very grateful to John Sununu for his contribution to the council over the last four years and I look forward to continuing to work with him as non-executive chair, Lloyd's Americas," Carnegie-Brown said.
"Lloyd's has a unique and exciting opportunity to help society become more resilient, sustainable and inclusive in the years ahead – and some tricky challenges to overcome in order to get there," Hurd said. "The Blueprint Two project will create the most advanced insurance marketplace in the world, with better, faster and cheaper digital transactions across the board – and I'm privileged to help support that important work. I'm excited to work with Bruce, John Neal and the entire team over the next few years."
Hurd marks the second recent addition to the Lloyd's Council. Last month, Lloyd's tapped Richard Dudley, global head of climate strategy at Aon, to join the council.
Have something to say about this story? Let us know in the comments below.