Lloyd's extends UAC partnership with expo naming rights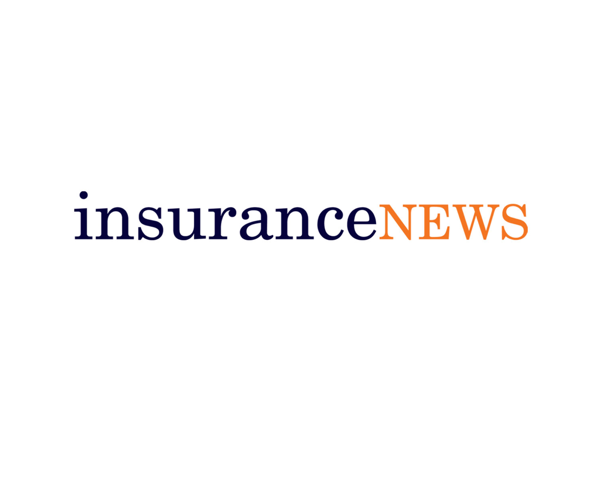 Lloyd's extends UAC partnership with expo naming rights
16 December 2022
Lloyd's is taking on naming rights sponsorship for next year's Underwriting Agencies Council (UAC) Sydney expo in an extension of a long-standing partnership between the organisations.
UAC GM William Legge says Lloyd's identified in 2010 that its growth would come via coverholders and the two groups have since shared a formal relationship.
"The massive growth in Australian underwriting agencies over that time, in number and premium income, underpins the value of the partnership for Lloyd's and UAC," he said. "Offering naming rights for an expo to Lloyd's takes our relationship to a new level with benefits for both parties."
The UAC-Lloyd's Sydney Underwriting Expo will be held on February 16 at the ICC, Darling Harbour, which is a new venue for the event.
The majority of UAC members are Lloyd's coverholders and Lloyd's Australian Country Manager and General Representative Chris Mackinnon has been an associate director on the UAC board since 2015.
"UAC has done a fantastic job of promoting and providing a voice for underwriting agencies in Australia, which has contributed to their immense success," Mr Mackinnon said.
"Underwriting agencies are a key pillar of the Lloyd's market, accounting for about 40% of Lloyd's global business and almost half our Australian business."
UAC will have its largest-ever program of expos next year with 10 events scheduled across the country. They Sydney event represents the first time UAC has offered naming rights for one of the expos.