Lockton appoints national manager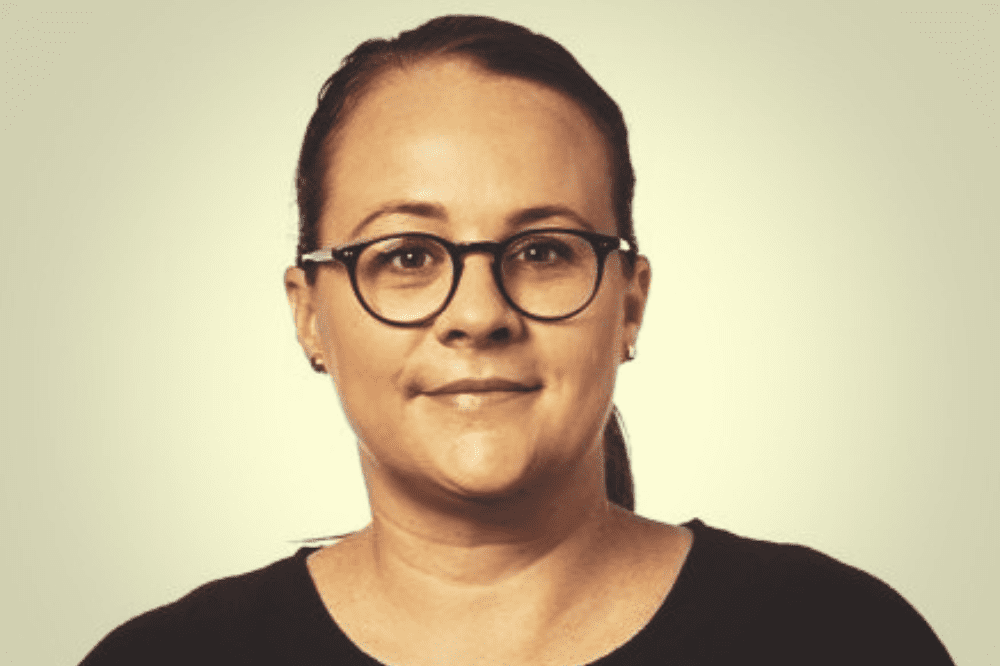 Emery has extensive experience at major broking firms, including JLT Australia, where she was a carrier relationship manager. Most recently, she was the head of portfolio solutions for general lines at Marsh Australia.
Responsibilities of national manager for market management and key partnerships
Emery, who joined Lockton on March 20, is responsible for market management and key partnerships across Australia, focusing on expanding Lockton's market services and strengthening relationships with insurers. She reports to Paul Marsden, CEO of Lockton Australia and the Pacific region.
"I'm looking forward to expanding on Lockton's market services and insurer engagement while sharing the unique Lockton story," Emery said. "Working with the team, we'll continue to strengthen Lockton's insurer partnerships for the benefit of our valued clients,"
 "Allison is someone fully aligned to Lockton's core values and philosophies," Marsden said.
"She will build on our strong momentum and partnerships with insurers as we forge ahead on our exponential growth story.
"We look forward to building on our current long-standing, durable, and mutual relationships."
Emery joined Lockton after the appointment of a new president of Lockton's Pacific region.