Loyal insurance staff penalised, recruiter says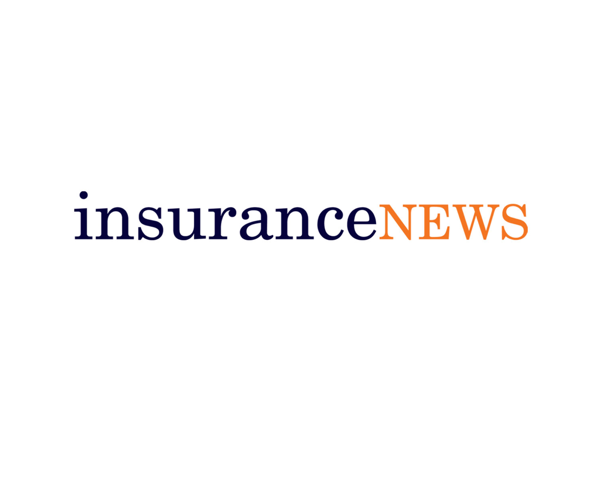 Loyal insurance staff are being financially penalised after employers lured new hires with attractive offers that exceeded the average salary increases awarded to existing staff, recruiter Hays says.
The latest Hays Salary Guide found 56% of Australian insurance professionals surveyed said they would benefit financially from changing jobs. In New Zealand, the figure was 61%.
Factors driving insurance industry turnover are uncompetitive salaries, lack of promotional opportunities and negative mental health and well-being impacts. The survey found just 43% of insurance employees in Australia intend to remain with their current employer beyond this financial year.
The top five insurance roles employees need to fill in Australia are claims assessors, underwriters, contact centre agents, brokers and technical claims managers.
Hays says high offers made to new staff last year are now "fuelling pay equity concerns" for tenured employees, who may "pay a price" for their loyalty.
"Skills shortages drove up salary offers for many new starters in 2022," local MD Nick Deligiannis said. "For skills in highest demand … this exceeded average salary increases for existing staff, financially penalising loyal employees who are acutely aware of the monetary benefit of changing jobs."
Some 80% of insurance employees said skill shortages would impact operations or growth, and 73% planned to increase permanent headcount.
The Hays survey found 67% of Australian insurance employers had offered higher salaries than planned and looking ahead, half plan to award pay rises of up to 3%, a third 3-6%, and 11% greater than 6%.
However, only 16% of employees surveyed felt 3% or less would reflect their performance, while 39% said 3-6% was reflective, and 35% said greater than 6% was.
Employers should revise pay inequalities, Hays says.
"Any pay discrepancy between new and tenured employees can impact employee engagement, productivity and turnover unless you address it quickly," it says.
"Can you publicly disclose the salary when recruiting for a new role? If not, ensure the starting salary is justifiable in the context of similar positions within the team, and share the data, formula or rationale used to calculate pay levels so employees understand your approach."
Benefits insurance employees in Australia want were listed as more than 20 days annual leave, ongoing learning and development and training, and Hays says additional leave, more flexibility and time for upskilling are potential non-salary perks that can be offered.
Hays predicts salary budgets will rise by around 3% this year in Australia.
See the salary guide here.