Malaysia private hospital group calling for healthcare insurance regulation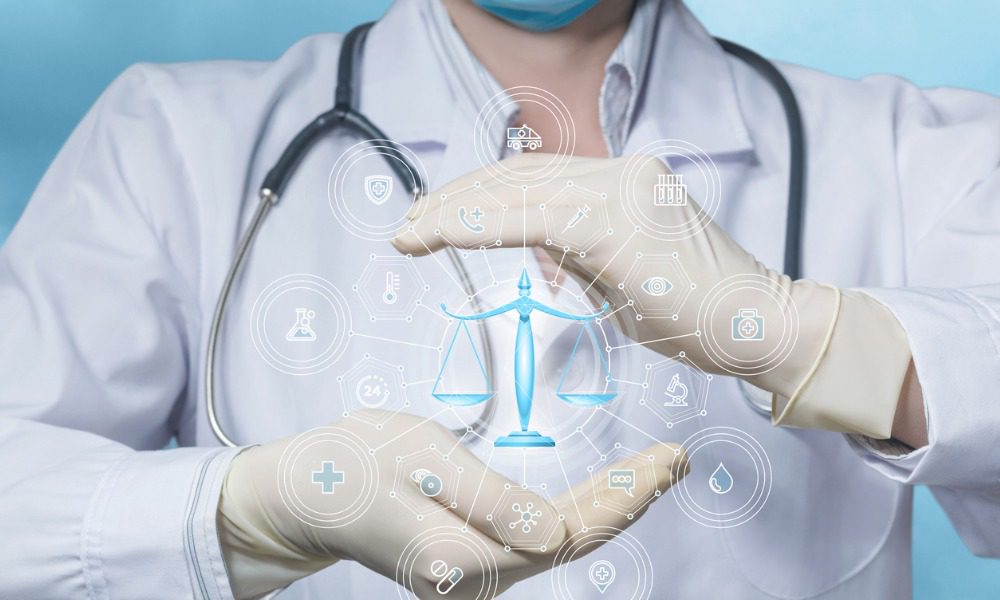 Malaysia private hospital group calling for healthcare insurance regulation | Insurance Business Asia
Life & Health
Malaysia private hospital group calling for healthcare insurance regulation
President hopes for proper oversight of ethics
Life & Health
By
Kenneth Araullo
The Association of Private Hospitals Malaysia (APHM) has advocated for the establishment of a regulatory body to oversee reimbursements from health insurance companies.
Dr Kuljit Singh, president of APHM, expressed concerns that private hospitals are apprehensive about the potential impact of these private payers on the provision of medical treatment and healthcare coverage to patients as they attempt to reduce healthcare expenditures.
"On the subject of private healthcare financing, our hope is there is a regulatory body that can govern the practice of reimbursement by the private payers that our patients have invested in," Singh said in a report from Free Malaysia Today. "As much as controlling healthcare costs is important, the ethics of reasonable payments by payers must be watched."
He further emphasized that APHM is open to collaborating with the government, payers, and private hospital members to engage in constructive discussions aimed at making healthcare costs sustainable for all stakeholders.
Expressing confidence that Malaysia is progressing towards becoming a leading healthcare nation in Asia, Singh also asserted the commitment of the private healthcare sector to establish a more comprehensive healthcare system accessible to all. He commended the government's health white paper for addressing crucial needs of Malaysians, such as social healthcare financing and the integration of technology into healthcare.
"The mission at hand may not be easy, but we will conquer any hurdles that stand in our way with tenacity and perseverance. We will reinvent healthcare and create a new benchmark for excellence in our region if we work together," Singh said.
What are your thoughts on this story? Please feel free to share your comments below.
Related Stories
Keep up with the latest news and events
Join our mailing list, it's free!