Maltman International names new executive director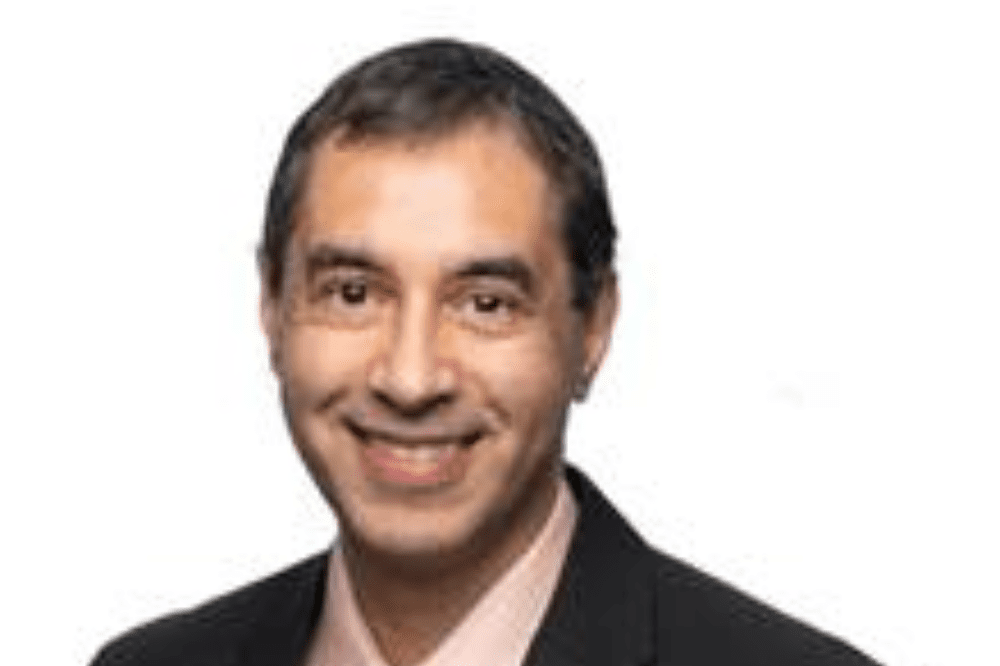 Maltman International – the specialty claims subsidiary of CRU Group – has announced its appointment of Ranjit Bhatia (pictured) as executive director.
Bhatia assumes the most senior role at Maltman's operations in Canada. As executive director, he will focus on recruiting additional professional staff and driving the Maltman business development efforts in the Canadian specialty, Lloyd's, and London Markets. Bhatia will be based out of the company's Toronto office, will serve on both the Canadian and North American leadership teams, and will report to CRU Group CEO David Repinski.
Previously serving a multi-faceted role at a global claims provider which focused on Lloyd's and the London Markets, Bhatia has more than 25 years of experience. His areas of expertise include auto body injury, casualty, property, and commercial general liability.
"We are delighted that Ranjit has joined our team to lead this storied business unit," said CRU Group CEO David Repinski. "For 73 years Maltman has serviced Canadian and international specialty markets. Under Ranjit's tenure, Maltman will add to its rich heritage."
"I am very excited to join Maltman International," said Bhatia in a statement. "I look forward to working with the Maltman and CRU Group Teams to build the brand both domestically in the London Market and help to establish it in the United States."
Last September, CRU Group named Michelle Short as claims technical manager. With over 20 years of claims and people management experience, Short joined CRU Group's Canadian team.
What are your thoughts on this story? Feel free to share your comments in the space provided below.