Minister gives update on flood-prone property buyout plan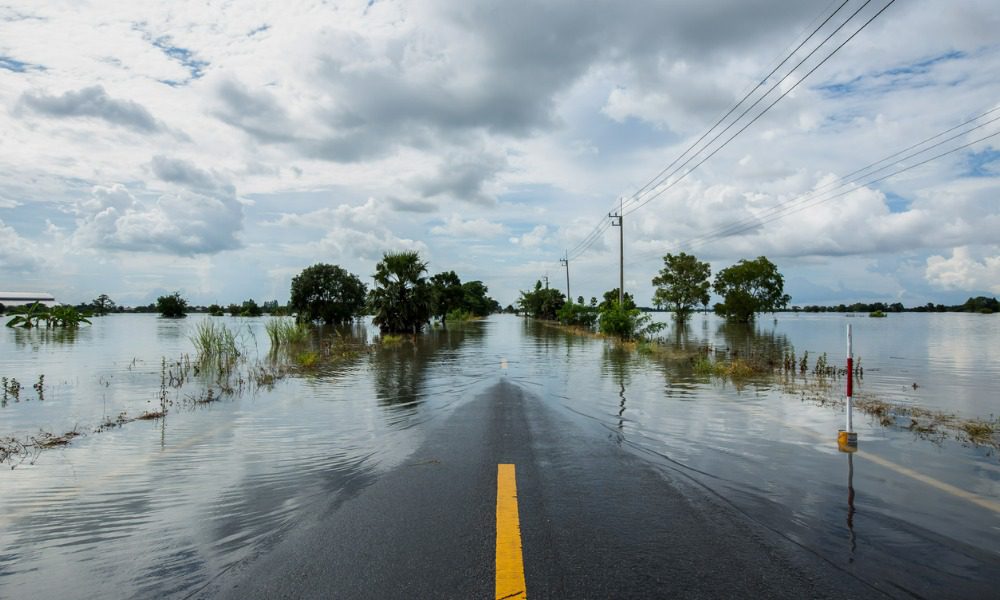 Minister gives update on flood-prone property buyout plan | Insurance Business New Zealand
Insurance News
Minister gives update on flood-prone property buyout plan
"This is taking longer than we hoped"
Insurance News
By
Kenneth Araullo
Cyclone recovery minister Grant Robertson provided an update on the continued discussions by the government and councils around the cost of buying out high-risk properties after the twin weather events earlier this year.
Robertson said that councils are already leading the recovery for their respective communities, while the government is backing them to ensure that this recovery can happen as quickly as possible.
"At the beginning of June it was announced that the government and councils would share costs for those in category 3, along with working together on supporting category 2 interventions. Councils are currently engaging with affected property-owners," Robertson said in a news release.
The minister added that more time is required to work through the policy and parameters to make the final decisions on property categorization and the ensuing buyout plan.
"While I acknowledge the importance of getting the policy right, I am also conscious people are wanting certainty and to know their choices for where they will live," Robertson said.
It was decided a few weeks ago that category 3 properties are not safe to live in, and homeowners affected by the categorization will be offered a voluntary buyout. Robertson added that the government will also share the costs of work needed to increase the resilience of category 2 properties through community or property-level interventions.
"We had expected to have details of the cost-sharing arrangements resolved in June. Although we are making progress with negotiations, this is taking longer than we hoped. We are aiming to have agreement on these arrangements by the end of July," he said. "I want to reassure people who want certainty so they can relocate or rebuild their home, that this is a priority for the government."
What are your thoughts on this story? Please feel free to share your comments below.
Related Stories
Keep up with the latest news and events
Join our mailing list, it's free!