More insurers pledge support for IBAC's broker program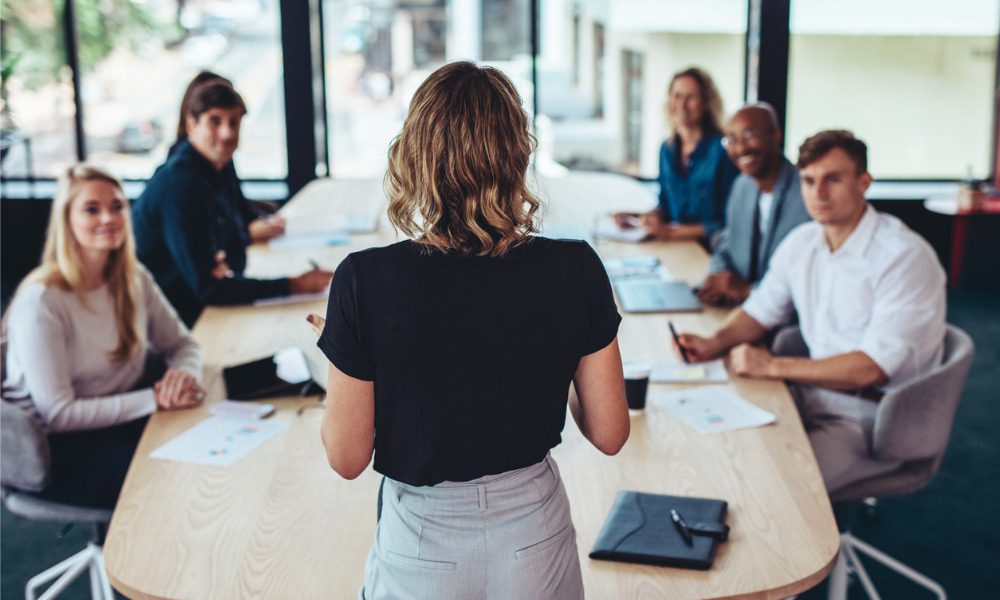 More insurers pledge support for IBAC's broker program | Insurance Business Canada
Insurance News
More insurers pledge support for IBAC's broker program
They are the latest to renew their commitment at full partner level
Insurance News
By
Mika Pangilinan
Sandbox Mutual Insurance and The Commonwell Mutual Insurance Group will maintain sponsorship at the full partner level, IBAC confirmed in a press release.
IBAC's Broker Identity Program is a nationwide campaign launched in 1988 to promote the value and professionalism that insurance brokers bring to consumers, insurers and governments.
In addition to supporting the campaign, Sandbox and Commonwell will join other insurers in contributing to IBAC's technology leadership, professional development, and federal advocacy initiatives. 
Sandbox president and CEO Shelley Willick expressed enthusiasm about their continued involvement with the Broker Identity Program.
"At Sandbox, we understand that brokers do more than simply sell insurance to policyholders." said Willick. "They offer comprehensive support throughout the entire insurance journey by sharing their professional knowledge and providing valuable advice to clients. We value and celebrate the contributions brokers make to the industry, as well as the support they provide to policyholders."
Likewise, Tim Shauf, president and CEO of The Commonwell Mutual Insurance Group, said they are proud to continue supporting IBAC's campaign to "raise awareness of the value a broker provides during a customer's insurance journey."
Peter Braid, CEO of IBAC, lauded both companies for their continued commitment to the broker channel and made note of how their investments underscore the significance of brokers in furnishing clients with "expert advice and customer service in their insurance transactions."
What are your thoughts on this story? Feel free to comment below.
Related Stories
Keep up with the latest news and events
Join our mailing list, it's free!