More than half of local government properties in the Philippines uninsured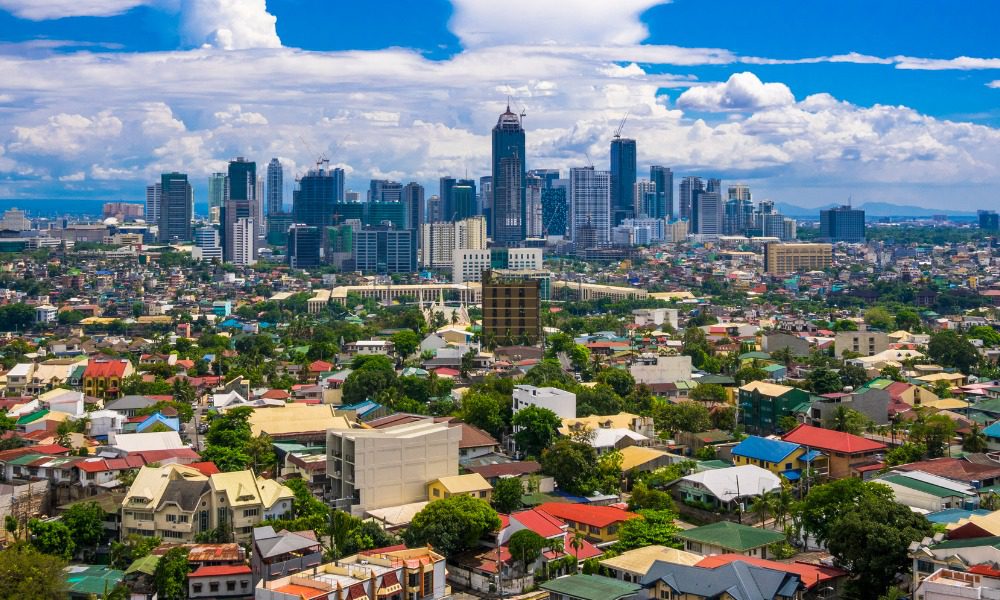 More than half of local government properties in the Philippines uninsured | Insurance Business Asia
Insurance News
More than half of local government properties in the Philippines uninsured
Revelation comes amidst a bid to have more government buildings insured against natural disasters
Insurance News
By
Kenneth Araullo
The Government Service Insurance System (GSIS) of the Philippines revealed that less than half of local government properties were insured with the agency as of last year.
This came during deliberation on a bill that seeks to require local governments to insure all their buildings and physical structures. Philippines Senator JV Ejercito highlighted the country's vulnerability when it came to natural disasters via an Asian Centre for Flood Control report that revealed that eight of the world's 10 most disaster-prone cities were found in the Philippines.
There is already a law in the country mandating every level of government – save for municipal governments below first class – to insure its properties. According to a report from Rappler, while first-class municipalities are required to insure their buildings, not all are fully compliant; at least 9% of first-class cities and 28% of first-class municipalities are uninsured.
The GSIS further reported that only 31.69% of 2nd to 6th class municipalities had insurance on their properties.
While the League of Cities and the League of Provinces welcomed the development, they also raised concerns over budget for premiums. The bill will delegate responsibilities from the national government to the local level when it comes to insuring their properties, a change that is expected to be fully in effect next year.
Both organizations asked for possible assistance from the national government for the insurance, citing that poor towns were more vulnerable to natural disasters and would need to pay higher premiums as a result.
What are your thoughts on this story? Please feel free to share your comments below.
Related Stories
Keep up with the latest news and events
Join our mailing list, it's free!