Most brokers 'making no attempt' to take this critical step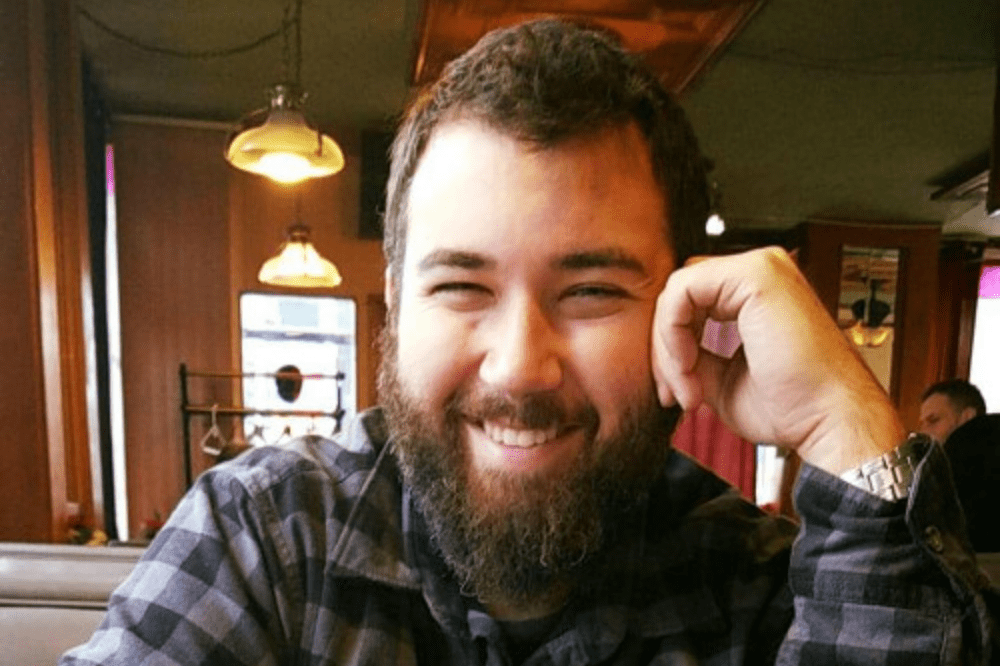 Most brokers 'making no attempt' to take this critical step | Insurance Business Canada
Technology
Most brokers 'making no attempt' to take this critical step
One small step for commercial brokers, a giant leap for the industry
What makes one small step for brokers and one giant leap for the insurance industry?
Digitizing underwriting data.
For Simon Hlywa (pictured), this step takes commercial brokers to the next level, but it's also where they are critically lagging.
"What was shocking to me is that most operations are not digitizing their underwriting data at all," said Hlywa, president and co-founder of Calefy.
"Most commercial brokerages that we see make no attempt at digitizing their underwriting data. They digitize things like the person's name, phone number, and address.
"But all the other information that's necessary to underwrite the quote usually just gets attached in a scanned PDF. That's the standard in a lot of cases."
What are the benefits of digitizing underwriting data?
Digitizing underwriting data opens a world of new benefits for Canadian brokers, according to Hlywa.
It allows them to automate routine tasks and free up their team, incorporate powerful tech integrations, and speed up their workflow.
"If you have underwriting data digitized, you can pass that data into any portal and send it off to any insurer and hit any API," he told Insurance Business. "But none of that is possible if the underwriting data itself is not digitized."
Calefy is a Calgary-based software company that digitizes the commercial insurance process. It spun off from Fuse Insurance, a tech-forward commercial brokerage that Hlywa co-founded with Kevin Lea.
Hlywa and Lea, who are both panellists in the upcoming Specialty Insurance Summit, said Calefy was born out the need to improve how brokers leverage data.
Old-fashioned commercial insurance
Calefy's platform allows brokers to capture data from client applications. The data is channelled into the broker's system, which is matched with the appropriate underwriting data to develop policies.
The platform is also white-labelled, meaning it can be customized with the broker's logo and branding.
Hlywa, whose background is in software engineering, said he saw the inefficiencies that come with doing commercial insurance the old-fashioned way.
He found that the first step in the customer's journey is often getting in touch with a broker through its website. However, many broker websites don't have a way of collecting information that funnels this directly into the broker management system.
"The standard we see in the industry is a 'contact us' form that asks for your name, contact information, and what kind of insurance you want," said Hlywa.
"But that's not really using technology at all; that's just sending an email. We built a much more robust process captures all the underwriting data up top so that brokers don't have to do the back-and-forth with the client once they send their information."
Creating broker-centred technology
One of the main challenges of creating Calefy's platform was designing questions for hundreds of types of different businesses that have unique risks and insurance needs.
But Hlywa and his team managed to develop a system that could intelligently handle thousands of forms in a database that can glean important underwriting information for brokers.
The live conference, set for April 27 in Toronto, offers a unique opportunity for brokers to get to know the specialty insurance space and get an edge in the market.
Hlywa urged brokers that are chafing at the current systems to start taking steps towards digitizing their data.
"An off-the-shelf solution to capture data could be far more palatable for a brokerage that doesn't want to hire a development team and build their own software product," he said. "The efficiency improvements that come with digitized underwriting data are hard to overstate."
Register now to save your spot for the inaugural Specialty Insurance Summit on April 27, 2023 at the Arcadian Loft in Toronto.
Related Stories
Keep up with the latest news and events
Join our mailing list, it's free!