Motorist wins claim dispute after leaving accident scene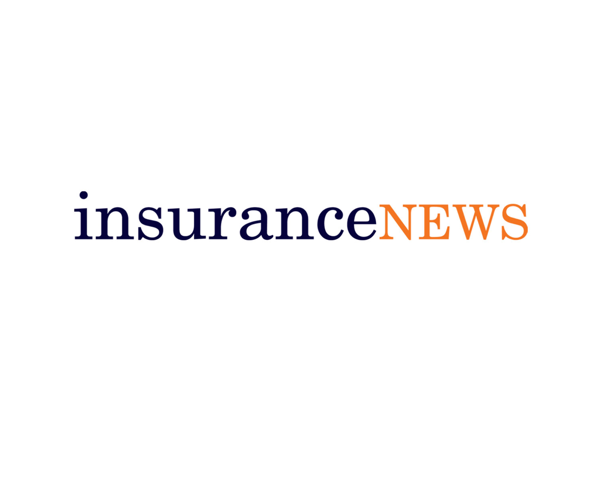 A driver who lost control of her car and crashed into a house will be covered for the incident after a dispute ruling determined that the exclusion relied on by her insurer to deny the claim was not applicable.
The insured lodged a claim with Youi on October 15 2020, a few weeks after she had been involved in the single-vehicle accident. The complainant sought cover for damage to her car and a third party's property.
The claimant had been driving during heavy rain when she lost control of her vehicle after attempting a right turn, causing her car to go through a fence before hitting the home.
It was revealed the woman had left the accident scene before police arrived, and she was later charged with careless driving, with the police saying the "driver involved in crash failed to fulfil duties".
Youi declined to cover the claim, relying on an exclusion within the comprehensive car policy that stated it would not pay for any losses caused by a driver leaving the scene of an accident without lawful excuse.
"We will not pay for any loss, damage or legal liability caused directly or indirectly… if the driver of the car leaves the scene of an accident without lawful excuse," the policy said.
The Australian Financial Complaints Authority (AFCA) acknowledged that the driver was to blame for the accident but said the insurer could not apply the exclusion for this claim.
"For that exclusion to apply, the departure from the scene must have directly or indirectly caused the loss, damage or legal liability," it said.
"The exclusion is not an unqualified provision but is activated by reference to causing the loss," AFCA said.
"There is no information to show it was caused by the complainant's departure from the accident scene."
The ruling required Youi to settle the claim for the vehicle damage and third-party loss as well as provide $500 compensation for non-financial losses for the stress caused to the complainant for incorrectly denying the claim.
Youi said it had suffered prejudice from the accident because police could not ascertain the complainant's condition at the time of the crash, including whether she had been under the influence of alcohol. It also noted that the version of events provided during the claim lodgement had been inconsistent with the events that took place.
The ruling ombudsman rejected the insurer's argument, saying it did not need to consider the issue given that "the insurer has not established it can rely on the exclusion for leaving the scene of the accident".
Click here for the ruling.