Munich Re retains 2022 earnings target despite Q2 profit slump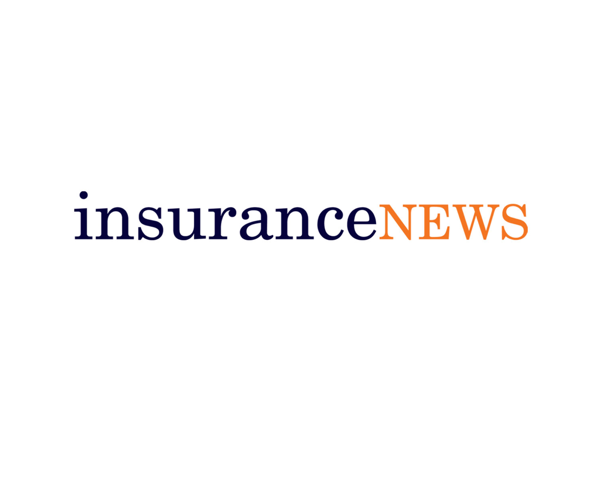 Munich Re says it is still aiming for a full-year net profit of €3.3 billion ($4.8 billion) despite suffering a drop in second quarter earnings.
The reinsurer announced last week net profit in the three months to June fell 30.5% to €768 million ($1.1 billion) from a year earlier, as weaker investment returns partly impacted earnings.
"Munich Re has posted a solid quarterly result despite fierce headwinds from inflation, the cooling economy and the war in Ukraine," Chair of the Board of Management Joachim Wenning said.
"The profitability of our business is very good, and we again saw clear and profitable growth."
The property and casualty (P&C) reinsurance arm posted a 46.2% drop in net profit to €462 million ($665 million). Premium volume grew to €8.05 billion ($11.6 billion) from €7.16 billion ($10.3 billion) and the combined ratio improved to 89.7% from 90.1% of net earned premiums.
Major losses of more than €10 million ($14.4 million) each rose to €575 million ($828 million) from €432 million ($622 million). The costliest natural catastrophe for Munich Re in the second quarter was the drought in South America, with losses amounting to some €130 million ($187 million).
Munich Re says it expects the heavy rainfall event in eastern Australia earlier this year to cost about €500 million ($720 million).
The reinsurer says at the July 1 renewals, a volume of around €4.2 billion ($6 billion) or roughly 20% of the overall portfolio, was up for renewal in the property-casualty reinsurance segment.
About 40% of the renewals related to North America, 17% to Australia, and 23% from worldwide business.
Munich Re says the renewals represented a significant percentage of natural catastrophe business – around 24% of premium worldwide.
"Prices were up overall in the sectional markets, with significantly different trends dependent upon claims experience, future loss expectations and the situation in each individual market," the reinsurer said.
"Prices for reinsurance cover rose considerably in some markets, including the US, Latin America and Australia. These increases were sufficient overall to offset elevated loss expectations owing to inflation or other developing trends."