Munich Re reveals partnership to bolster human rights due diligence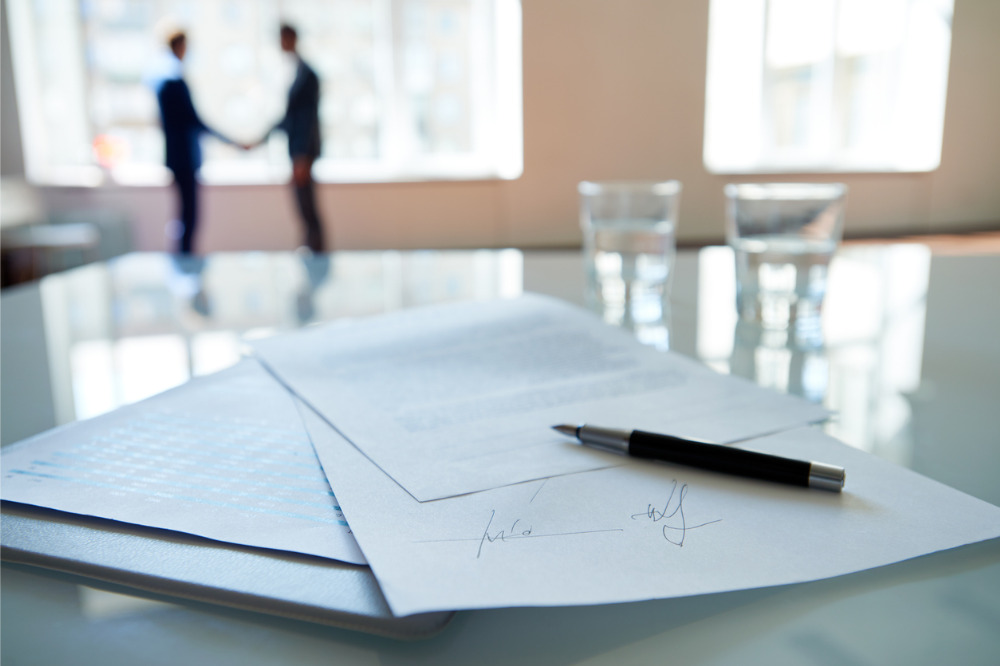 Verisk Maplecroft's Human Rights Indices identify exposure to 31 civil, political and labour rights risks at national and subnational levels in 198 countries. This will allow Munich Re to enhance its ability to make global operational risk assessments, as well as factor that data into its underwriting and investment decisions.
"Munich Re has always been committed to observing its duty of care on human rights along the value chain and has strived to prevent potential adverse impact on human rights arising from its business operations," said Silke Jolowicz, head of sustainability at Munich Re. "To meet our strong internal requirements and the increasing legal obligations facing global business today, we have decided to work with Verisk Maplecroft, whose data will help us achieve these aims."
Managing human rights risk
Verisk Maplecroft's Human Rights Dataset is the only structured set of analytics covering the full range of human rights globally, Munich Re said. The data is used by multinationals to manage human rights risks in their operations and supply chain, and by asset managers and banks to assess their human rights risk exposures.
"As sustainability and ESG continue to quickly move more central into insurers' strategic and operational thinking, we're seeing increased attention from companies in the sector into how they can better manage human rights due diligence processes and wider ESG issues such as climate change," said Matt Moshiri, president of Verisk Maplecroft. "Munich Re is one of the first movers in this space and we are delighted to be working with them in their efforts."
Verisk recently sold its energy business as part of a strategy to tighten its focus on the insurance industry.
Have something to say about this story? Sound off in the comments below.