Natural catastrophes rise to top spot in Australia risk list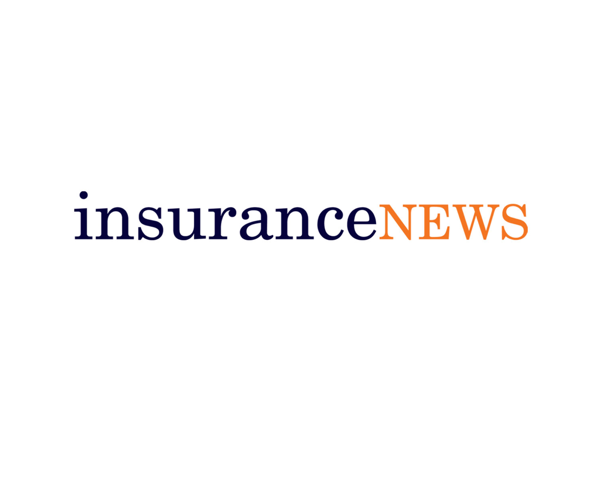 Extreme weather events and other forms of natural catastrophes have emerged as the top business threat facing Australia this year, pushing down last year's joint top threats, business interruption and cyber incidents, to second and fourth respectively, an annual risk survey by Allianz Global Corporate and Specialty (AGCS) has found.
About 45% of respondents voted for natural catastrophes, which placed fourth in last year's survey.
AGCS says the findings are not a surprise after Australia experienced some of its worst floods in the past 12 months. The February/March floods in NSW and Queensland last year is now the country's most expensive insured natural disaster with losses of at least $5.72 billion.
"Natural catastrophes ranks the top business risk in 2023, spurred by recent occurrences of extreme weather, such as the storm and flooding events across Australia," AGCS Location Head in Australia James Stack said.
He says Australian businesses are adjusting their operations following the pandemic while also having to manage other challenges.
"Australia in particular has experienced unpredictable and severe weather conditions," Mr Stack said.
"There is a significant protection gap and we need to come together as an industry through private-public partnerships and a more proactive approach to risk management, to increase our resilience against these risks."
Business interruption shared second spot with climate change, on 34% each, followed by fourth-ranked cyber incidents (27%) while macroeconomic developments and skilled worker shortage shared fifth placing (25%).
Rounding out the top-10 list are changes in legislation and regulation (16%), pandemic outbreak (14%), energy crisis (13%) and market developments (11%).
"Business interruption is the second top risk in Australia, caused by a wide range of disruptive sources such as supply chain issues, extreme weather events and cyber incidents," Mr Stack said.
"While the precise impact and scale differs for each business, we do encourage all Australian businesses no matter the size or type to look into more flexible business models and develop risk management tools to adapt to the changing business environment."
The survey is part of a global risk study undertaken annually by AGCS.
Cyber tops the list globally, followed by business interruption, macroeconomic developments, energy crisis, changes in legislation and regulation, natural catastrophes, climate change, skilled worker shortage, fire and explosion and political risks and violence.
Like in Australia, energy crisis is a new top-10 entrant this year, reflecting growing concerns over supplies and prices after Russia invaded Ukraine.
Click here to access the report.