Navacord continues acquisition spree with Condominium Insurance Solutions swoop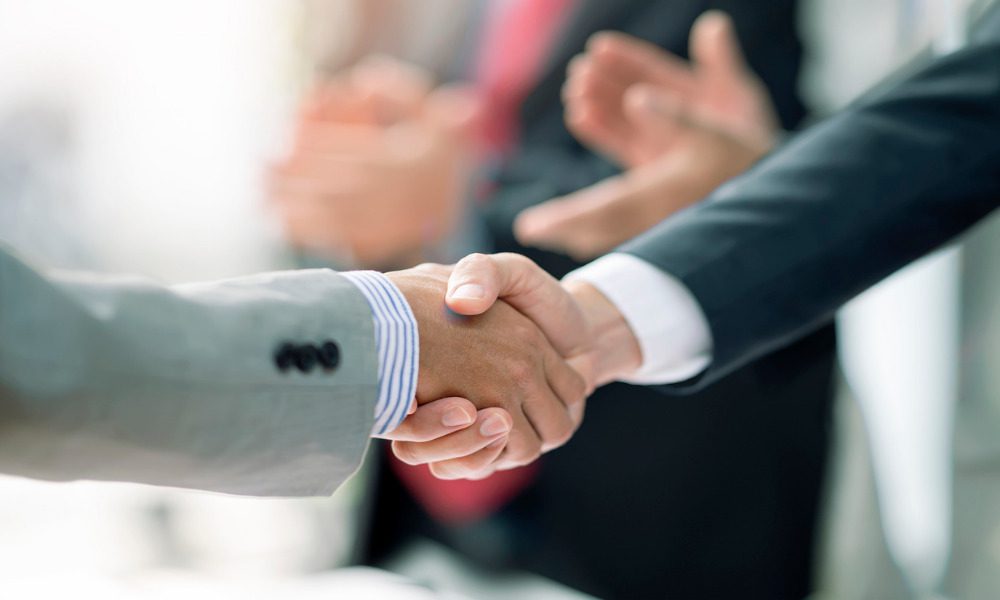 Navacord continues acquisition spree with Condominium Insurance Solutions swoop | Insurance Business Canada
Insurance News
Navacord continues acquisition spree with Condominium Insurance Solutions swoop
Acquisition to expand company's presence in real estate sector
Insurance News
By
Roxanne Libatique
Navacord, Canada's fourth-largest commercial brokerage, has expanded its presence in the real estate sector by acquiring Condominium Insurance Solutions (CIS), effective July 1, 2023.
Markham-based CIS provides one of the largest condominium insurance offerings in Ontario. Its offerings are designed to meet the needs of the Condominium Act of Ontario, Navacord said in a press release.
Acquisition
The deal is expected to boost Navacord's capabilities in the condominium insurance market.
"We are pleased to welcome CIS to the Navacord group, which will position us well to capitalise on expanding our value proposition for our clients," said Navacord president and CEO Shawn DeSantis. "Condominium Insurance Solutions is an industry leader in underwriting, data collection, and claims management in the condominium space.
"Combined with Navacord's scale, the CIS partnership sets us up well for significant growth in this sector."
CIS CEO Jeff Rodin said: "Our existing relationship with Navacord, now bolstered by our partnership, solidifies our strategic expansion and the possibilities to grow this program across Canada."
Earlier this year, Navacord announced what it called its largest buy to date, with the purchase of RWAM and PIB. Deal terms were undisclosed.
The business has ambitions to top $5 billion in premium within the next few years, DeSantis and Navacord executive chairman and president T Marshall Sadd have previously told Insurance Business.
Related Stories
Keep up with the latest news and events
Join our mailing list, it's free!