Network Insurance Group boosts stake in Tasmanian brokerage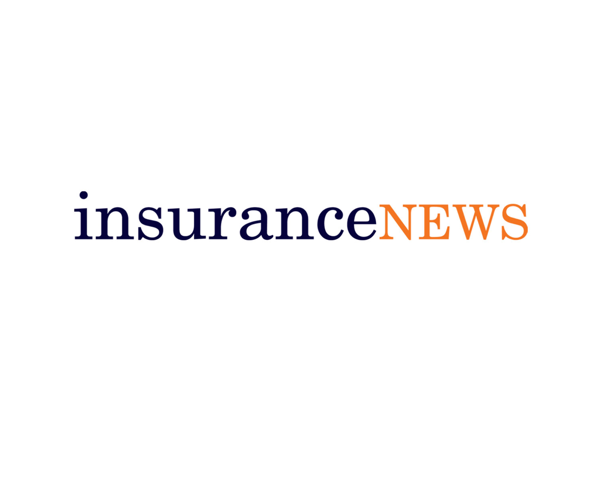 Network Insurance Group boosts stake in Tasmanian brokerage
20 April 2023
Network Insurance Group (NIG) has increased its stake in Armstrong's Insurance Brokers to a majority shareholding, a merger it says will enhance its capability in Tasmania as it plans to build on a legacy built over 40 years in the state.
Founded in 1998, Armstrong's has offices in Launceston and Hobart and is a member of the Steadfast Network.
Director Hayden Armstrong and Compliance Manager Brooke Armstrong are to step down, while Launceston-based Jenni Jones has been appointed Armstrong's State Manager (Tasmania). She has worked at the brokerage for 24 years.
She will lead the team and work alongside Senior Account Executives Chris Connolly and Paul Holmes, Senior Account Executive & Broking Operations Manager (Southern) Heath Clark, and Claims Manager Emmy Mckillop.
NIG CEO Andrew Broughton says the change represents potential in an area the team has active plans for ongoing business growth.
"The journey so far with the team has been incredibly engaging and collaborative," he said.
"Jenni and her team taking the reins, bringing two very similar cultures together, is ambitiously exciting and we look forward to continuing to honour the legacy and goodwill built over time."
A year ago, Melbourne-based NIG acquired Sydney-based brokerage Global Risks.