nib says flexible work 'here to stay'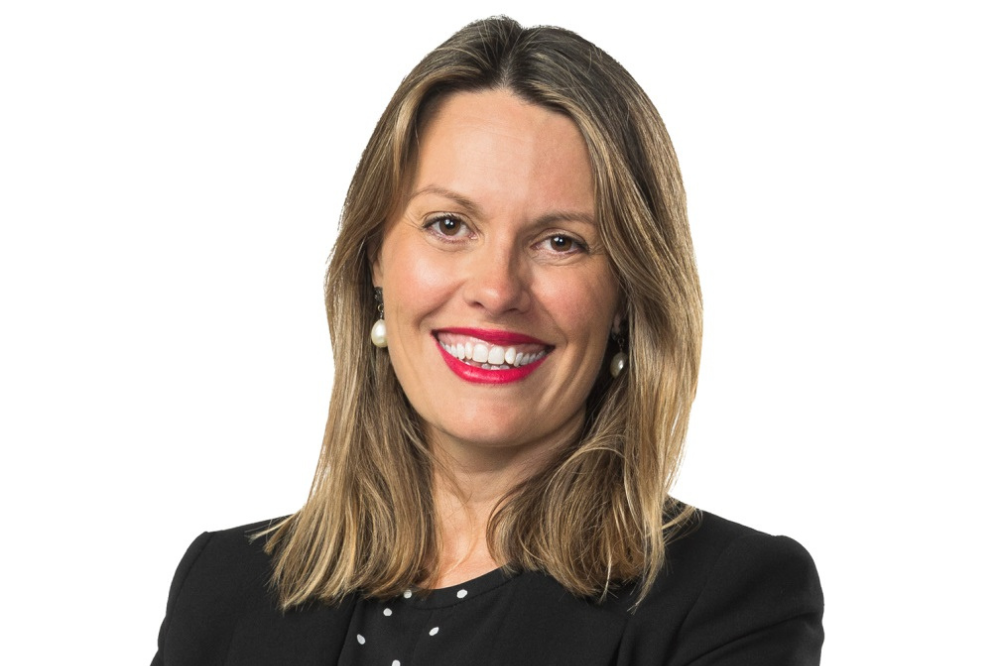 According to a recent staff survey at nib, nearly half of employees visit an office hub no more than one day a week, meaning they spend four days working from home. In fact, it was found that less than a third go to a nib hub at least four days a week.
Wellbeing benchmarks and diversity measures, meanwhile, have seen an uptick.
"Our employee engagement survey found that no matter what stage of life our employees are at, there are real benefits in an approach that allows them to be more in control of when and where they work," said group chief people officer Lauren Daniels (pictured).
"They may have children who need to be picked up from school, or elderly parents who need to be taken to appointments. There are clear wellbeing benefits for all employees in being able to decide to take time out, look after themselves, and work at a time that suits them."
Depending on the role, some of the available arrangements at nib include flexible start and finishing times, compressed work week, as well as job-sharing or job-splitting. As for the hubs, nib has offices in Australian cities Newcastle, Sydney, and Melbourne; Oakland in California; Cork in Ireland; as well as in New Zealand. International remote work of up to six weeks is also an option.
"At one time, it would have been crucial to live in Newcastle to be employed at nib," highlighted Daniels. "That's no longer the case. You can work from anywhere, which means we have a bigger pool of potential employees and a greater opportunity to employ a more diverse workforce, which is highly advantageous in a competitive talent market."
Aside from a more diversified roster, nib also enjoys low employee turnover as a result of the flexibility that, it appears, is here to stay. Among nib colleagues, 92% consider hybrid work as a positive benefit of working for the insurer, while 85% believe it is good for their mental health and wellbeing.
To support employees, nib provides an annual allowance that covers some of the costs of working in a remote environment, while new joiners – aside from being supplied technical equipment – receive a one-off reimbursement to help set up a home-based workstation.
At the same time, nib – which has more than 1.7 million members enrolled in private health insurance across Australia and New Zealand – acknowledges that remote work isn't for everyone.
"In that transition period following strict COVID lockdowns, people looked forward to social interaction, including face-to-face events," noted Daniels. "We have built that into the way we work. We come together with a purpose, regularly. But we don't do it just because we expect people to make their presence known in an office."
Does your company continue to allow flexible work? What's your preference? Share your thoughts and experience below.