NIBA backs ICA campaign to boost NSW emergency services funding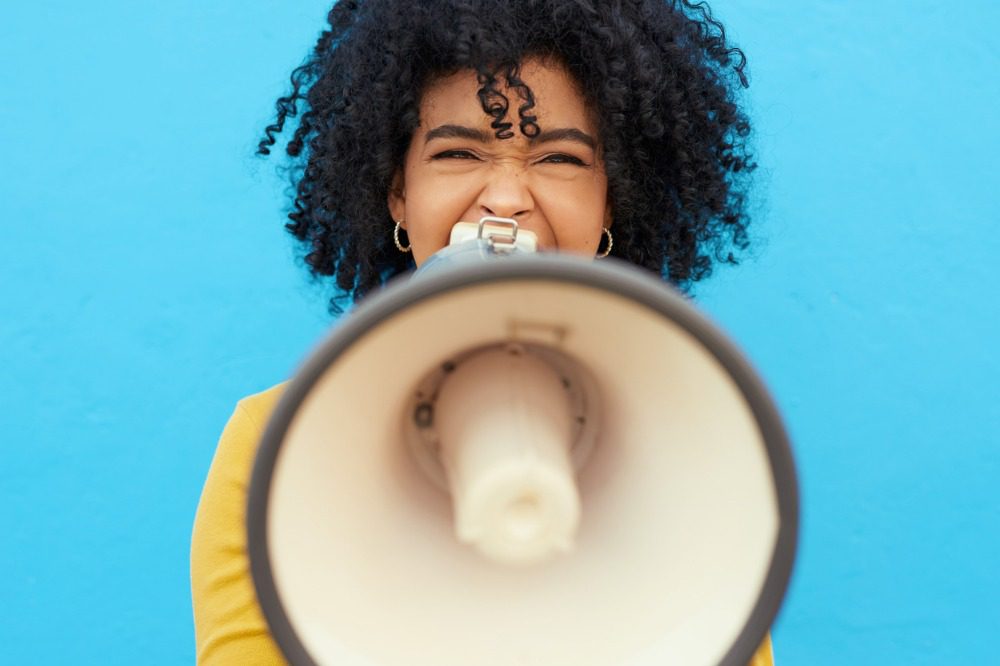 The National Insurance Brokers Association (NIBA) has welcomed the Insurance Council of Australia's (ICA) calls to reform the Emergency Services Levy (ESL) in New South Wales (NSW) to make insurance more affordable.
In a statement, NIBA CEO Philip Kewin emphasised that NSW remains the only mainland state that still funds emergency services through the ESL, which is inequitable to NSW insurance customers.
"The ESL currently adds around 18% to home insurance premiums and up to 40% to business cover. This is substantially higher than in other states. In fact, NSW insurance customers are paying nearly three times the amount of state taxes than Victorian insurance customers," Kewin said.
"The abolition of the ESL would ease the pressure on NSW insurance customers and enable them to have access to more affordable insurance."
The ICA's "Find a fairer way" campaign
The ICA has launched the "Find a fairer way" campaign to amplify its calls for the next NSW government to "find a fairer way" to fund emergency services, bringing it in line with other mainland states and territories.
In policy recommendations, released ahead of the NSW government election, the ICA noted that 65% of NSW voters support removing the ESL and replacing it with an alternative funding model for emergency services.
"The abolition of the emergency services levy is key to this: The next NSW Government must find a fairer way to fund emergency services without having the burden fall directly on insurance policyholders," ICA CEO Andrew Hall said in a previous statement. "At a time when adequate insurance cover is more important than ever, home insurance customers in NSW are paying the most tax in Australia, and this is leading to lower levels of insurance when compared to other states."
In addition to reforming the ESL, the ICA's report outlines eight other policy recommendations for the next NSW government to reduce risk and put downward pressure on insurance costs in the state.