NSW releases independent flood inquiry findings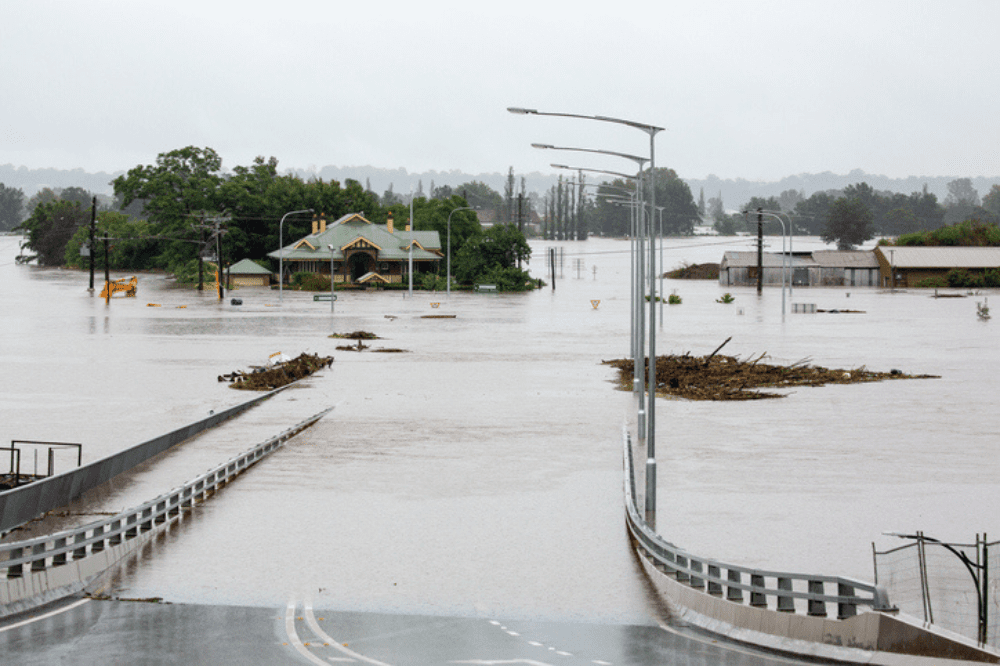 "We now have a pathway to better prepare for, respond to, and recover from future floods across NSW that also builds on the ongoing flood recovery efforts that are taking place," Perrottet said.
The recommendations include:

Reshaping Resilience NSW to Recovery NSW to ensure a more streamlined agency focused on the first 100 days post disaster;
Migration off high-risk floodplains over time using a mixture of planning controls, land swaps, and buy-backs and leveraging private investment in new developments;
A dedicated Task Force Hawk to ensure emergency management is embedded at the highest level of the NSW government;
Establishing an NSW Reconstruction Authority, with legislation to be introduced by the end of the year;
Creating a full-time deputy commissioner of police focused on emergency management;
Training for the community to improve their ability to respond and recover from disasters and greater training and support for the SES; and
Greater emphasis on affordable housing in the Northern Rivers, with adaptation plans for towns to be developed over the next three to five years.
"Work will start on implementing a number of the recommendations immediately, while other recommendations will require further work and be implemented in stages, with ongoing community consultation and engagement," Perrottet said.
Read more: Flood-hit Lismore to receive first round of grants
The Insurance Council of Australia (ICA), which has been calling on all Australian governments to increase funding for extreme weather events, has welcomed the release of the NSW flood inquiry's findings and the state government's response to its recommendations, particularly on land-use planning and relocating homes in the most flood-prone areas.
"The O'Kane-Fuller Inquiry sets out the risks posed by extreme weather at a regional and local level, and if its recommendations are properly implemented, will significantly enhance the state's capability to prepare for future events," said ICA CEO Andrew Hall. "We commend the NSW government on its willingness to listen to the experts [and] make the significant investments needed, and we look forward to working with the new Reconstruction Authority."
Aside from responding to the independent flood inquiry's recommendations, the NSW government has been helping flood-affected residents by providing grants, most recently in Nimbin and Lismore.