Nunavut energy corporation gets breached by cyberattack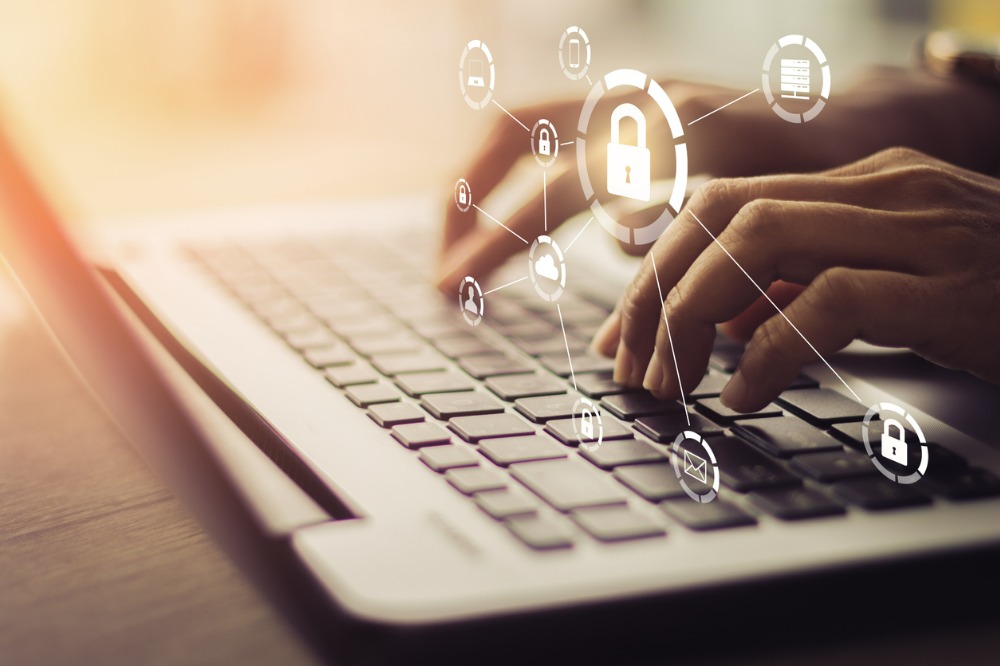 The computer systems of Qulliq Energy Corporation (QEC), Nunavut's power utility company, remain down after a cyberattack was confirmed earlier this week.
In a release, QEC additionally warned customers to monitor their bank accounts and credit cards for any suspicious activity.
"As soon as we learned there was a possible issue, we activated our crisis response plan to take control of the situation," said QEC president and CEO Rick Hunt. "Our focus is on returning to normal operations while determining what information may have been impacted, all the while doing our utmost to serve our customers."
QEC has also advised customers to pay their bills in-person using cash in Iqaluit or Baker Lake, through Northern or Co-op stores and local banks in all communities, and/or through bank transfer via telephone or internet banking services, as credit card payments are not being accepted.
CBC News reported that third-party cybersecurity experts are working with QEC's and the Nunavut government's IT teams to investigate the cyberattack's cause and scope.
Also this week, the Liquor Control Board of Ontario (LCBO) confirmed that the cyber incident that affected its website and app also involved a credit card stealing script, which is suspected to have stolen customers' card payment data over a period of five days.