One third of business interruption disputes resolved: AFCA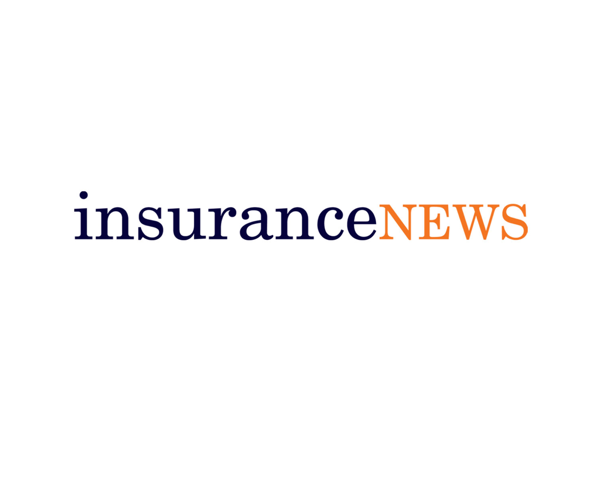 About a third of business interruption disputes lodged with the Australian Financial Complaints Authority (AFCA) have been resolved following industry legal test cases related to pandemic cover, Lead Ombudsman Insurance Emma Curtis said today.
Ms Curtis says the conclusion of the second test case at the end of last year allowed AFCA to proceed with resolving around 300 complaints lodged.
"Pleasingly, we've resolved about a third of those already," she told an industry forum. "We're now seeing other ones go through to decision."
Ms Curtis says there are consistent or similar issues across a number of the disputes that allows a batch approach, although each must still be resolved separately and individually for procedural fairness.
Determinations will provide a guide on how AFCA will be approaching the issues and the various wordings in the relevant policies.
"We are also mindful of class actions that are on foot and making sure that we don't step into any areas that we can't resolve because of the way that our rules operate when there is a class action on foot that crosses into the same space," Ms Curtis said.
AFCA received 23,934 general insurance complaints in total last calendar year, up 52% from a year earlier. For the financial year to date there's been a 65% increase in complaints.
Home building (8799), comprehensive motor (6879), consumer credit insurance (1590), home contents (1477) and travel (1064), make up the top five complaint areas by product type for the year to December.
The top five complaints by issue were claim handing delays (7114), claim amount (4658), denial of claim – exclusion condition (4165), denial of claim (2343) and service quality (1899).
Ms Curtis says a lot of the flood complaints initially were about delays, while the focus later shifted to concerns about the claim outcomes, including around cash settlements or rebuilds.
The record Queensland and NSW floods early last year generated more than 2000 complaints. Ms Curtis says natural disaster related complaints are a small proportion of the overall total, but delays are being experienced widely.
"There does seem to be delay issues across the system, across all types of claims and products in insurance, so it is not just natural-disaster related," she said. "We know that there's been resourcing issues, and Covid-19 issues and international events which have also affected supplying and supply issues for the insurers."