Weekend heatwave, winds spark bushfire fears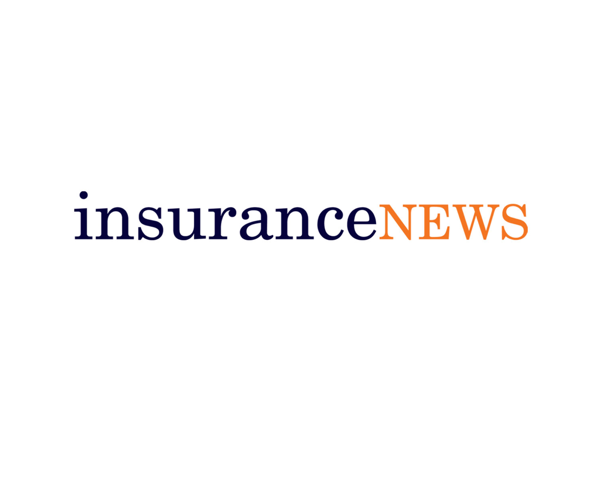 Weekend heatwave, winds spark bushfire fears
17 March 2023
Much of southern Australia will experience extreme heat this weekend, leading to dire bushfire warnings, with some already blazing.
On Saturday, fire dangers will be high across southern Australia, reaching extreme in parts of eastern SA and western and central Victoria, the Bureau of Meteorology says.
Low-intensity heatwave conditions are likely across parts of WA, SA and NSW. The bureau says some NSW locations on Sunday could exceed their maximum temperature record for March, especially on and west of the ranges.
Melbourne is forecast to reach 37 degrees on Saturday, Sydney is forecast to reach 32 degrees on Sunday and western Sydney is forecast to reach 39 degrees on Sunday.
"The hot, dry and windy weather is of concern to areas of inland New South Wales and Victoria, with many fires ongoing," the bureau says.
"Due to this, fires could become uncontrollable this weekend.
"Extreme fire dangers are forecast Saturday for eastern parts of SA and western and central Victoria."
Relief will arrive for the east coast on Monday, however warm conditions will continue throughout inland and western areas of the country into the middle of next week.